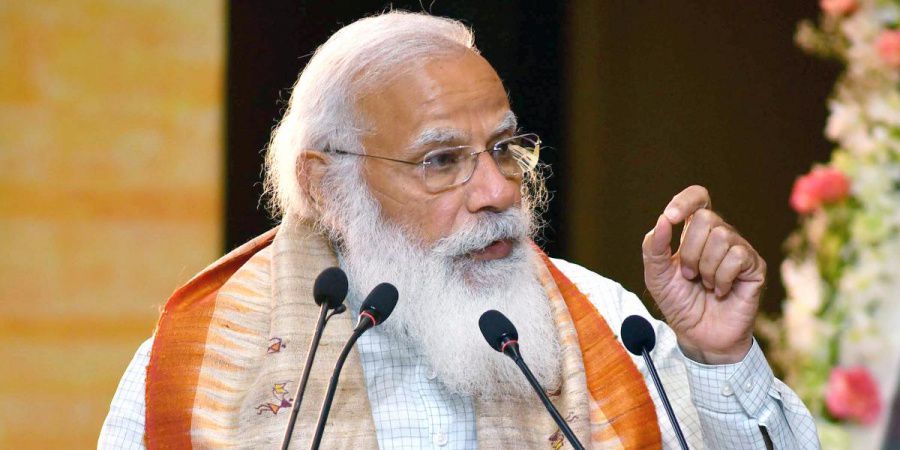 PM Narendra Modi to meet COVID-19 vaccine manufacturers on Tuesday
20th April 2021 12:19 am
The New Indian Express

By PTI
NEW DELHI: With the government opening the COVID-19 vaccination drive to everyone above 18 years of age, Prime Minister Narendra Modi has called a meeting with vaccine manufacturers on Tuesday, sources said.
During the meeting, scheduled to be held through video conference at 6 pm on Tuesday, the Department of Biotechnology (DBT) will make a presentation and also coordinate with all the participants, sources added.
Those expected to be present include representatives of top drugmakers from India and abroad, including the companies whose vaccines have already been approved by the Government of India.