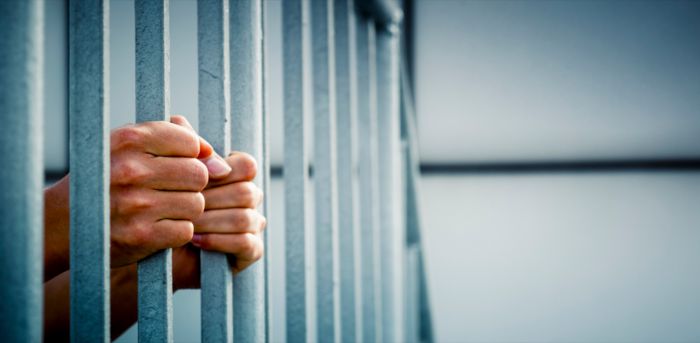 Indian-origin teen in Singapore detained for planning to attack Muslims at 2 mosques
27th January 2021 05:01 pm
Deccan Herald

PTI,
A 16-year-old Singaporean boy, a Protestant Christian of Indian ethnicity, was detained last month under the Internal Security Act (ISA) after planning to use a machete to attack Muslims at two mosques in March, on the anniversary of New Zealand's Christchurch attacks.
The teenager, who was not named, is the youngest person to be dealt with under the ISA for terrorism-related activities, the Internal Security Department (ISD) said in a media release on Wednesday.
He is the first detainee in the city-state to be inspired by far-right extremist ideology, the Channel News Asia reported, citing the ISD release.