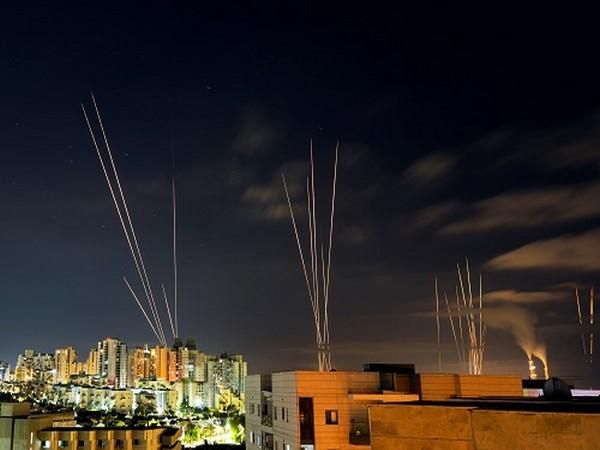 UN Chief says Israel, Gaza fighting 'utterly appalling', calls for immediate Ceasefire
17th May 2021 01:37 am
Lokmat

United Nations Secretary-General Antonio Guterres told the UN Security Council on Sunday that hostilities in Israel and Gaza were "utterly appalling" and called for an immediate ceasefire.
He said the United Nations is "actively engaging all sides toward an immediate ceasefire" and called on them "to allow mediation efforts to intensify and succeed".
"This latest round of violence only perpetuates the cycles of death, destruction and despair, and pushes farther to the horizon any hopes of coexistence and peace," Guterres said during a UN Security Council meet on Sunday to discuss the worst outbreak of violence in years in Palestine and Israel.