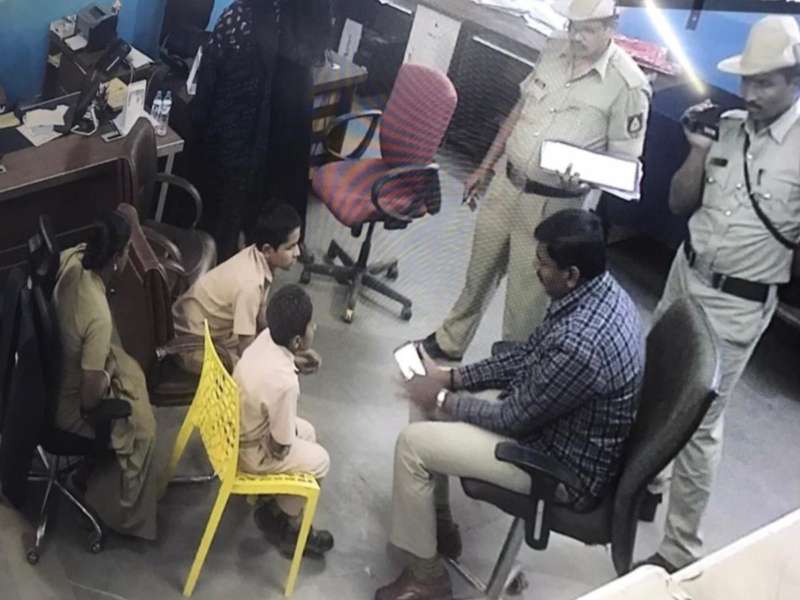 Headlines at 9 pm: Students were 'counselled', not interrogated, state tells Karnataka HC on Bidar case
19th February 2020 09:06 pm
National Herald
Bidar Sedition Case: Students Were 'Counselled', Not Interrogated, State Tells Karnataka HC
The state told the Karnataka High Court on Wednesday that due procedure was followed without violating any of the rules and regulations prescribed in the Police Manual or the Juvenile Justice Act and Rules. The investigating officer counselled the students in the presence of the district child protection officer.
FIR Filed after Woman Claims BJP MLA & His Family Raped Her Repeatedly During 2017 Assembly Polls
An FIR was registered on Wednesday against Bharatiya Janata Party (BJP) lawmaker Ravindranath Tripathi and six others for allegedly raping a woman.