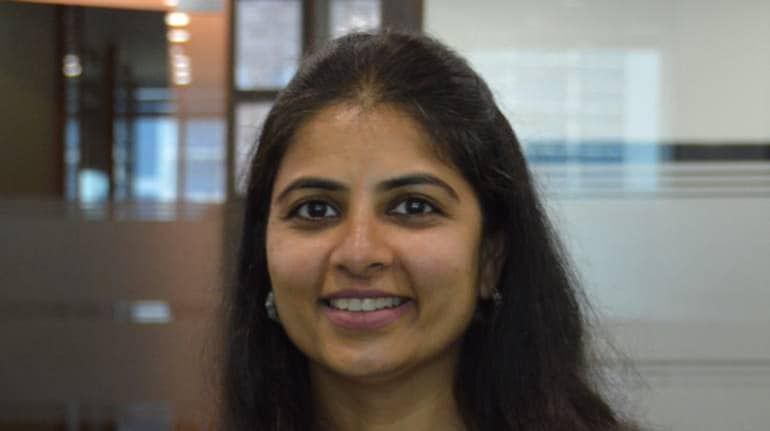 DAILY VOICE | Swati Khemani of Carnelian Capital highlights 5 mega trends of 2021
18th January 2021 08:41 am
Money Control

Five megatrends you can focus on in 2021 include technology, manufacturing, banking, real estate, interest rates, Swati Khemani - Founder, Carnelian Capital said in an interview with Moneycontrol's Kshitij Anand.
Swati has over 10 years of experience in the financial services industry including seven years at Edelweiss Financial Services across the Investment Banking and Institutional Equities businesses.
Here are edited excerpts from the interview:
Q) In your recent note you have highlighted megatrends that will shape the economy & markets.