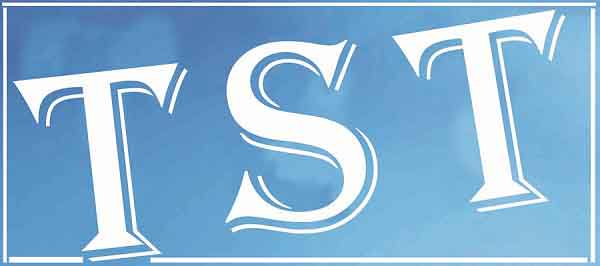 Trump attacks Fauci and other public health experts as 'idiots'
21st October 2020 02:15 am
Shillong Times

Washington: In an unprecedented attack on Dr Anthony Fauci and other public health experts, President Donald Trump has said that Americans are "tired" of hearing from "these idiots" who have been trying to quell the coronavirus pandemic that has killed over 220,000 people in the country.
Trump, a Republican, has been at loggerheads with public health experts on how to contain the pandemic, a major topic that could impact the outcome of the November 3 presidential election in which he is being challenged by former US vice president Joe Biden, a Democrat.
"People are tired of COVID. I have these huge rallies.