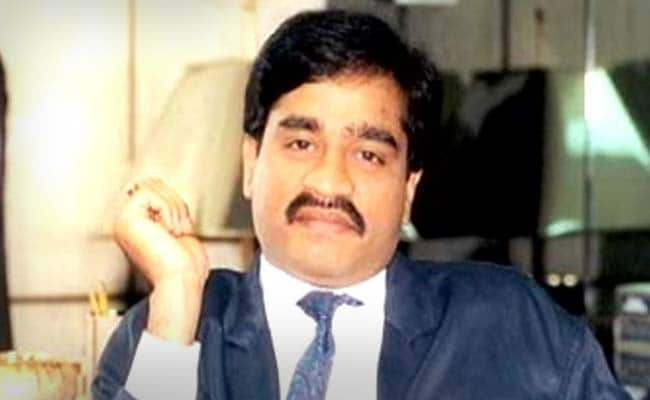 Dawood Ibrahim, Terrorists Continue To Enjoy Patronage In Neighbouring Country: India At UN
08th August 2020 05:30 am
ndtv.com

India has told the UN Security Council that Dawood Ibrahim, who perpetrated the 1993 Mumbai bomb blasts, and other UN-designated terrorists "unsurprisingly" continue to enjoy "patronage" in a neighbouring country, calling for focused international efforts to address threats posed by the fugitive gangster and terror groups Lashkar-e-Taiba and Jaish-e-Mohammed.
India said this in a statement on Thursday to the High Level Open Debate of the UNSC on "Addressing the Issue of Linkages between Terrorism and Organised Crime."
"India has been a victim of terrorism sponsored from across our border. We have experienced first-hand the cruel linkage between transnational organised crime and terrorism.
"An organised crime syndicate, the D-Company, that used to smuggle gold and counterfeit currencies transformed into a terrorist entity overnight causing a series of bomb blasts in the city of Mumbai in 1993. The attack resulted in the loss of more than 250 innocent lives and damage to property worth millions of dollars," India said in the statement.