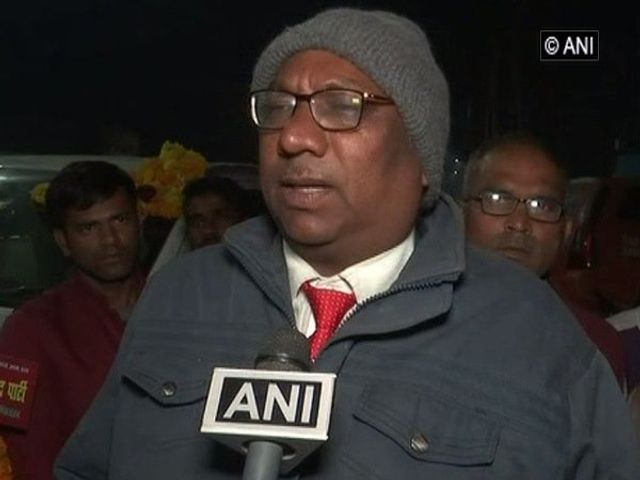 Nishad Party warns of agitation if fishermen not promised reservation in govt jobs
07th March 2021 06:29 am
TimesNowNews

Lucknow: The Nishad Party on Saturday said if the Centre and the Uttar Pradesh government do not provide reservation to the fishermen community in government jobs, there will be an agitation bigger than the ongoing farmers' protest against the new agriculture laws.
Speaking at a press conference, Nishad Party president Sanjay Nishad said Uttar Pradesh's fishermen community is being mobilised under the banner of his party, an ally of the ruling BJP.
He said his party parted ways with the BSP after it "robbed" the fishermen and bypassed SP and Congress as they did not give the community its rights.