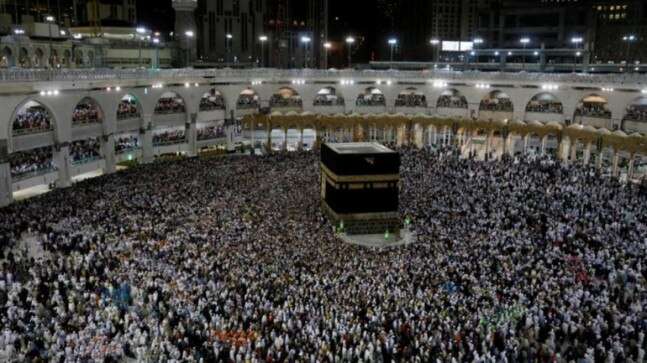 Haj applications to go fully online from October 10
09th October 2019 07:26 pm
India Today

In an effort to make government departments as paperless as possible, the government has decided to make the Haj applications for the year 2020 paperless and fillable online.
As per the latest order issued by the Haj Committee of India, now the applicants for Haj in 2020 will have to fill an online form, for which the application process will start from October 10 till November 30. The applicants can fill the form on the Haj Committee of India's website as well as its Android mobile app.
Former Haj committee member Dr SU Qureshi said that last year, the Haj Committee Uttar Pradesh had not been issued the application form booklet, but the application form itself was available for download to be filled offline and submitted by post on the Haj Committee of India's website.