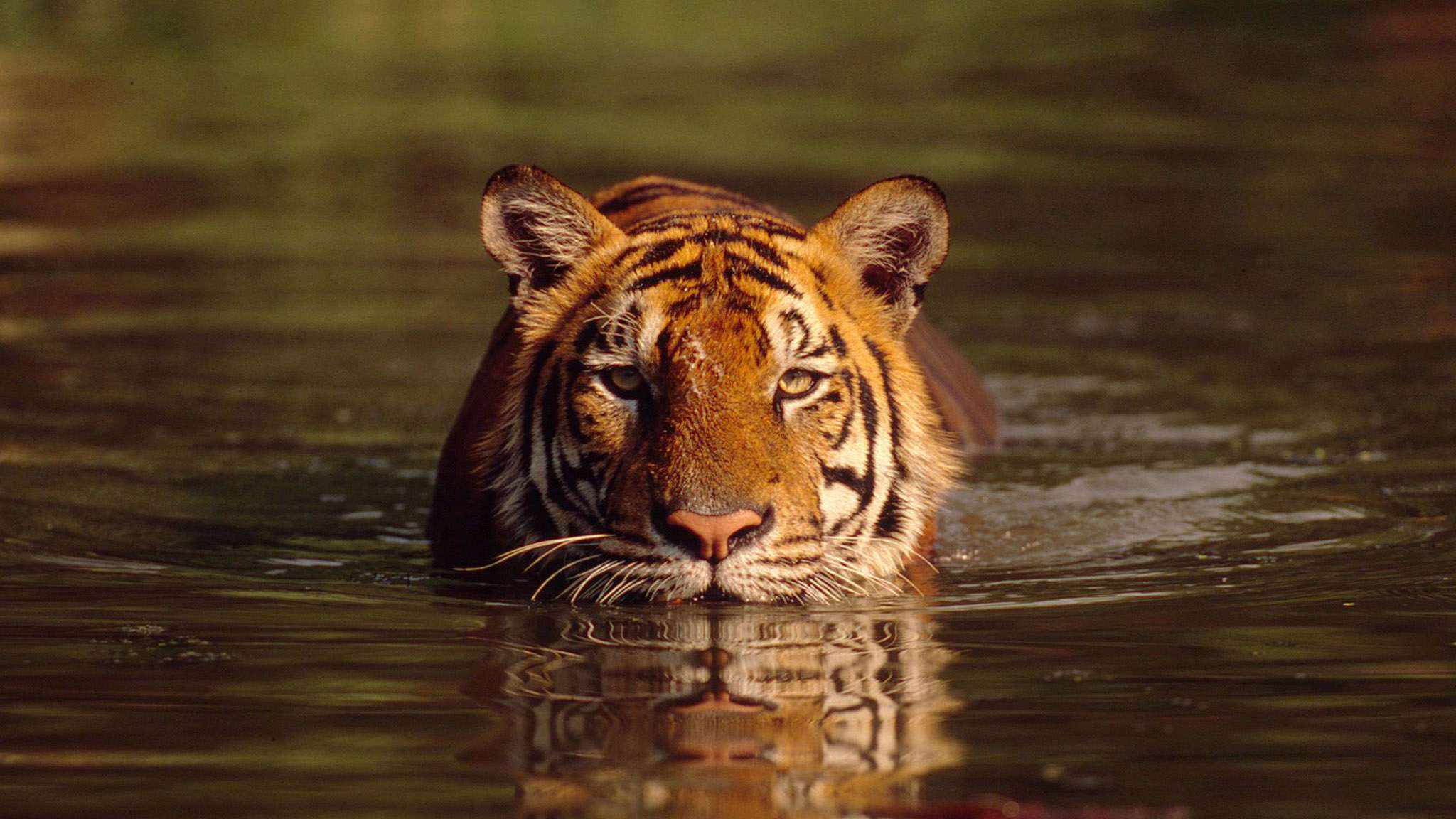 'Killing Man-Eating Tiger the Last Resort': Karnataka Forest Dept
09th October 2019 07:08 pm
The Quint

Representative image.
A day after issuing the 'capture or kill' order for a tiger that killed a villager near the Bandipur tiger reserve, Karnataka Forest Department officials have clarified on Wednesday, 9 October, that the kill order will be executed only 'if things go wrong'.
The clarification comes after wildlife activists in the state came out in protest, comparing the order to the killing of tigress Avni in Maharashtra last year.
On Wednesday, forest officials sent back controversial hunter Shafath Ali Khan from Bandipur forest. As Khan was part of Avni's killing, the move has given wildlife activists confidence in the department.
The elusive tiger has killed two humans and 13 cattle in a span of three months. The tiger's latest victim was 55-year-old Shivalingappa, who was killed near his farm near Bandipur reserve forest area on Tuesday.
Killer tiger captured in Rajasthan
"The elusive tiger will be either captured or shot down within the next 24-48 hours," read the order.
Lethal Force Only A Last Resort
The Forest Department's order to kill the tiger sparked protests among wildlife activists, who met senior forest department officials in Bengaluru on Wednesday.
Following these meetings, T Balachandra, the director of Bandipur tiger reserve, clarified that the kill order will be used only as a last resort.
He added that forest officials have been equipped with tranquiliser guns and veterinary doctors have been sent to the area to capture the tiger.