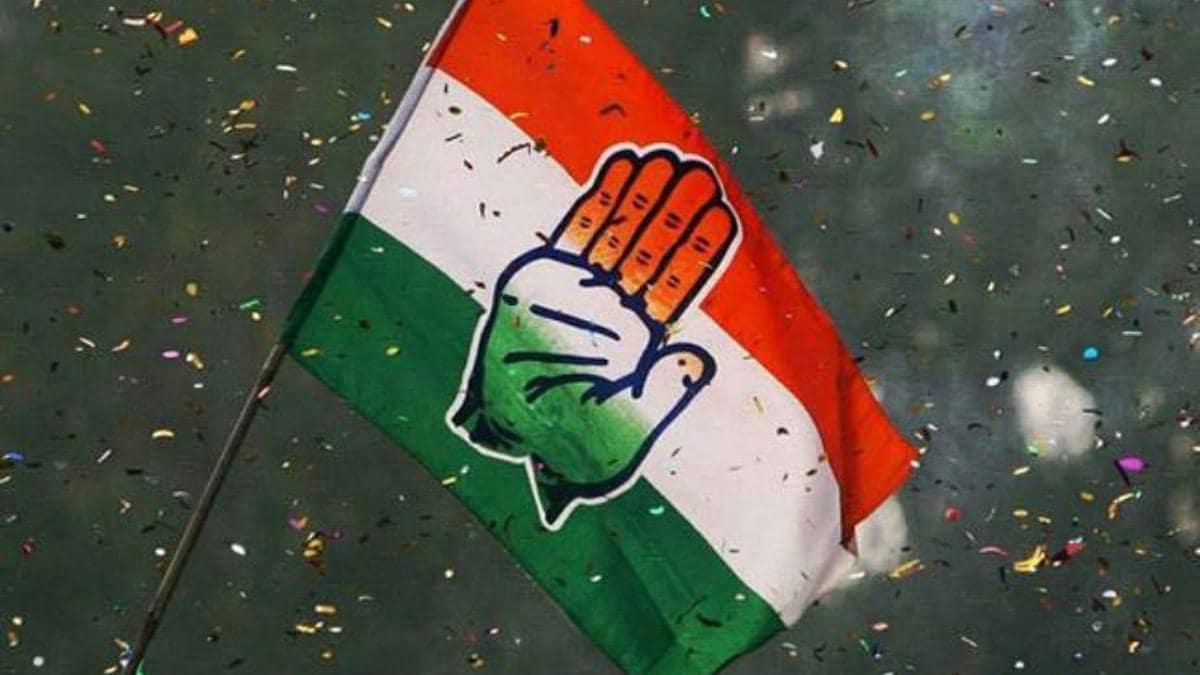 Gujarat local body polls: Several family members of Congress leaders face defeat
02nd March 2021 04:23 pm
India Today

Gujarat Congress's sitting MLA Niranjan Patel has been defeated by rival BJP candidates in two seats of Petlad municipality. Congress MLA was himself a candidate on two seats in regular election of Petlad municipality in Central Gujarat. He has been defeated in both ward number 3 and 5.
Nikunj, the niece of Congress MLA Punam Parmar, has lost election in Tarapur seat of district panchayat. Punam Parmar's son Vijay has lost Taluka panchayat seat in Tarapur taluka election.
Yash Kotwal, son of Congress MLA Ashwin Kotwal, has lost Chitariya seat of Vijaynagar Taluka panchayat. Yash was president of this Taluka panchayat previously.