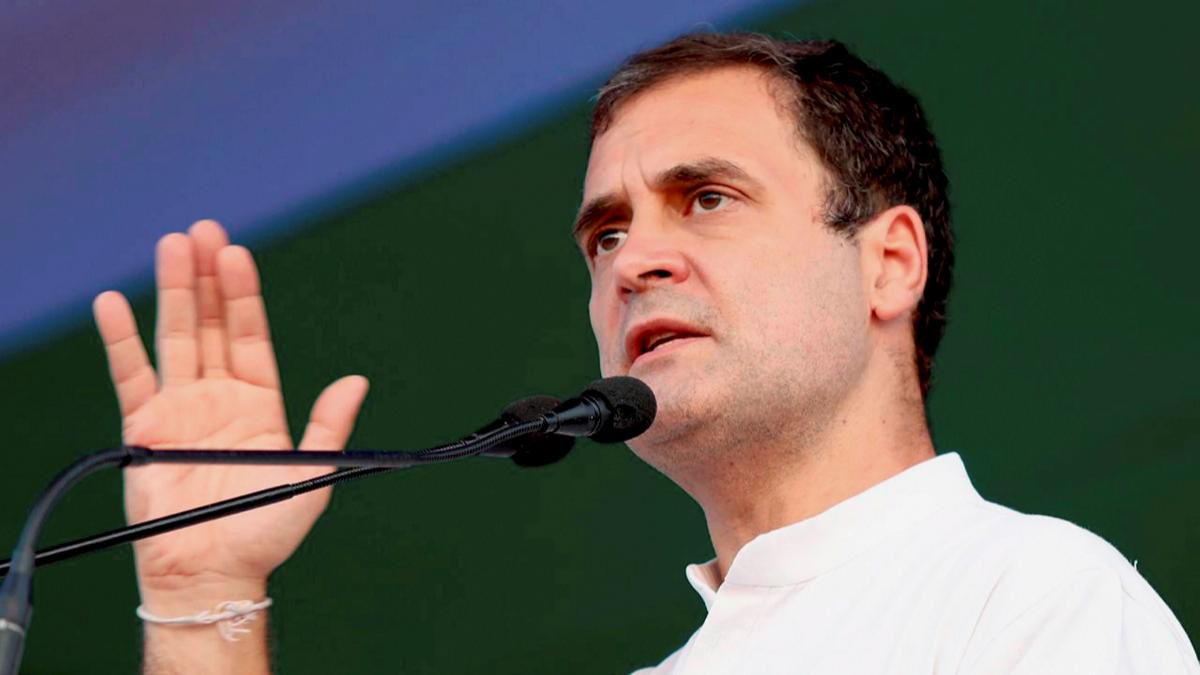 Mr 56 hasn't said China in months: Rahul Gandhi's jibe at PM Modi after India-China clash in Sikkim
25th January 2021 02:59 pm
India Today

Congress leader Rahul Gandhi took a swipe at Prime Minister Narendra Modi after the Indian and the Chinese troops clashed at Naku La in North Sikkim, saying "Mr 56 has said 'China' in months".
Questioning PM Narendra Modi's silence on the India-China clash, Rahul Gandhi said the prime minister hasn't said 'China' in months while the Chinese are expanding their occupation in India.
"China is expanding its occupation into Indian territory. Mr 56" hasn't said the word 'China' for months. Maybe he can start by saying the word 'China'" Rahul Gandhi tweeted.
Rahul Gandhi had earlier said China has the guts because PM Narendra Modi has "destroyed" the Indian economy.