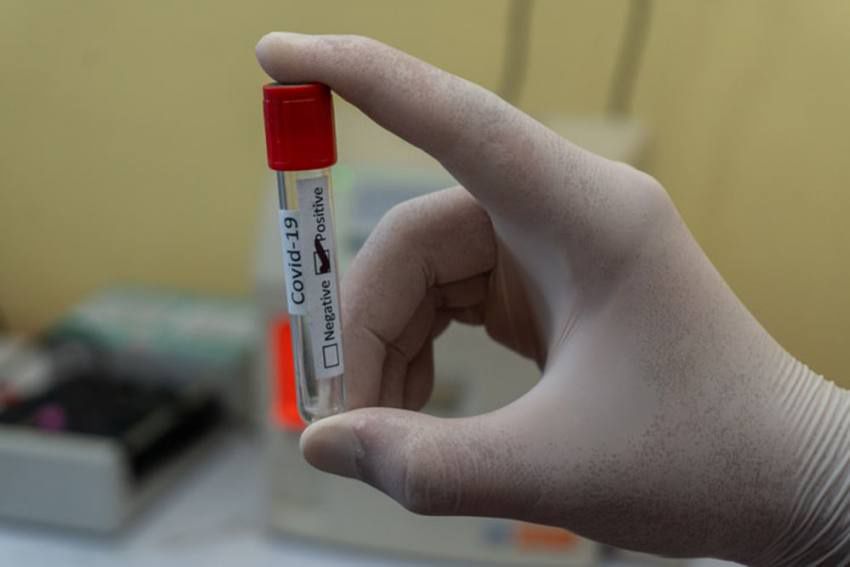 Fact Check: Does Obesity Increase Severity Of Covid-19 Infection? Here's The Truth
05th May 2021 08:26 am
Outlook

While it is known that those suffering from comorbidities are more likely to experience a severe case of infection if they contract Covid-19, a new study has found that being overweight can also increase the severity of Covid-19 infection.
According to a study published in The Lancet Diabetes & Endocrinology journal, the chances of an obese person getting admitted to the ICU post Covid-19 infection is higher than compared to a non-obese person.
A group of researchers from the University of Oxford in the UK noted that this is the first large study to report the effect of bodyweight on risk of worse outcomes from Covid-19 across the full range of body-mass index (BMI).