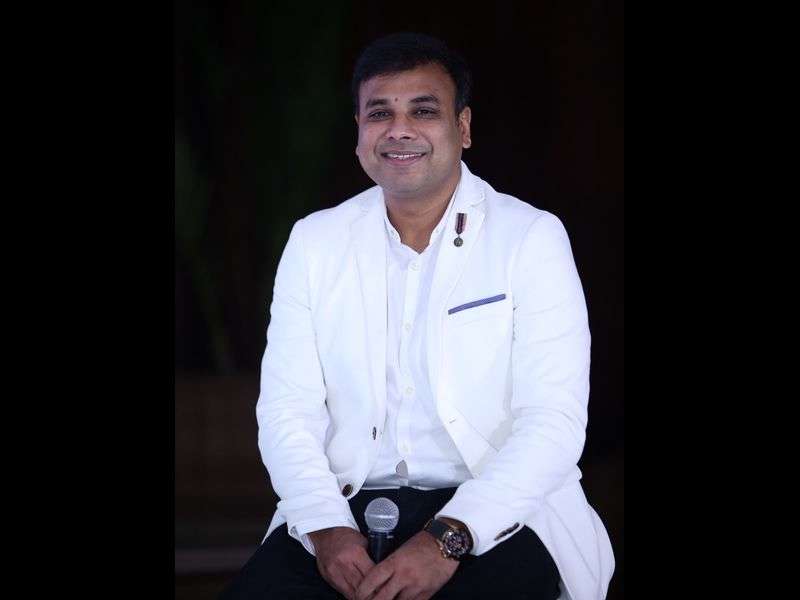 Journey to 100 million users: How Tencent-backed Gaana topped India's music-streaming market and is now looking to monetise big
26th August 2019 06:22 am
Your Story

India's oldest music-streaming service Gaana crossed 100 million monthly users earlier this year. When the Times Internet-owned service started operations back in 2010, 'streaming' was unheard of in the country. And, paid streaming was a non-starter.
A decade later though, things have changed dramatically. Not only are streaming services household names now, but India also has an estimated 150 million listeners who tune into audio-streaming apps daily.
Gaana leads the market, not just by users but also in terms of popularity. A recent report by CyberMedia Research revealed that the company has surpassed even global names like Apple Music and YouTube when it comes to brand recall.
In an exclusive interaction with YourStory ,
Gaana CEO Prashan Agarwal
says the platform's "
paid subscriptions have grown more than 3X last year"
. Additionally, revenues are growing 100 percent year-on-year, and original programming has crossed 220 million streams.
But, there's more to come.
Prashan Agarwal, CEO of Gaana
Flush with funds from BCCL (Times Internet parent) and China's Tencent, which pumped in $115 million last year, Gaana is now looking to double its user base and turn profitable in the next three years.