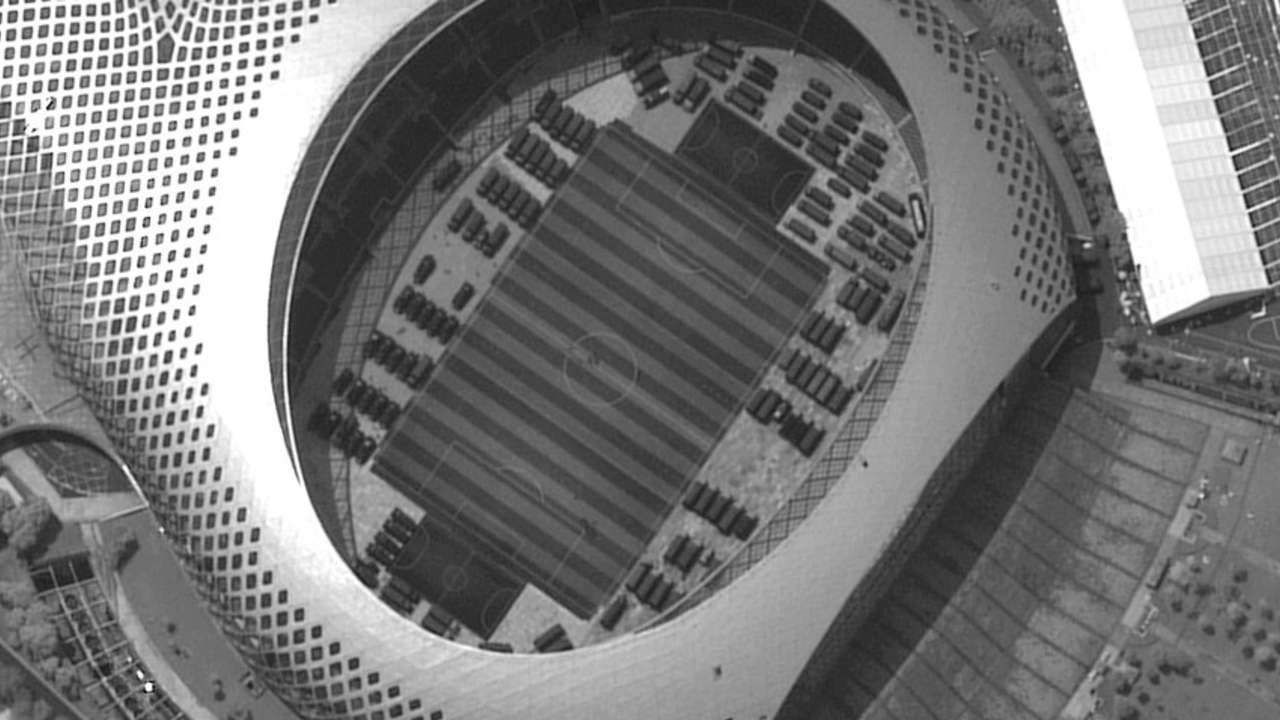 China stations paramilitary forces near Hong Kong border
15th August 2019 07:01 am
DNA

As Hong Kong continues to witness anti-government protest, China stationed its paramilitary force just miles away from Hong Kong's border with mainland China, CNN reported on Wednesday.
An uninformed number of People's Armed Police Force (PAP) with riot shields and Batons are camped at the Shenzhen Bay Sports Center.
PAP, 1.5 million-member paramilitary force, operated under China's central military commission is headed by Chinese President Xi Jinping.
The report comes a day after Trump claimed that the Chinese government was moving troops to the border with Hong Kong.