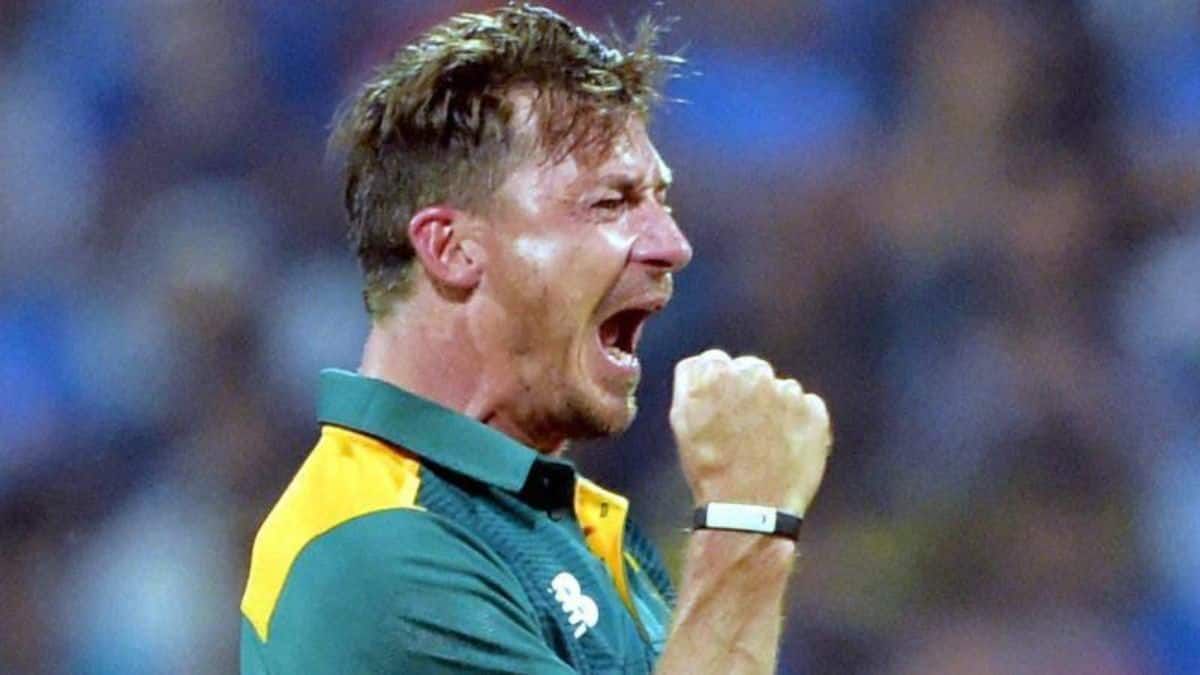 Dale Steyn's 'PSL More Rewarding Than IPL' Statement Stirs Fresh Controversy, Twitterverse Reacts on South Africa's Pacer's Comment
02nd March 2021 04:31 pm
India.com

South Africa pacer Dale Steyn - who opted out of the lucrative Indian Premier League - revealed the reason behind his decision not to play IPL. He chose Pakistan Super League over IPL because according to him, PSL is more rewarding than IPL.
'I have found that playing in other leagues was slightly more rewarding as a player,' Steyn told YouTube channel Cricket Pakistan.
'When you go to IPL, there are such big squads and there are so many big names and there's so much emphasis on the amount of money that the players earn that sometimes, somewhere along the line the cricket gets forgotten,' he added.