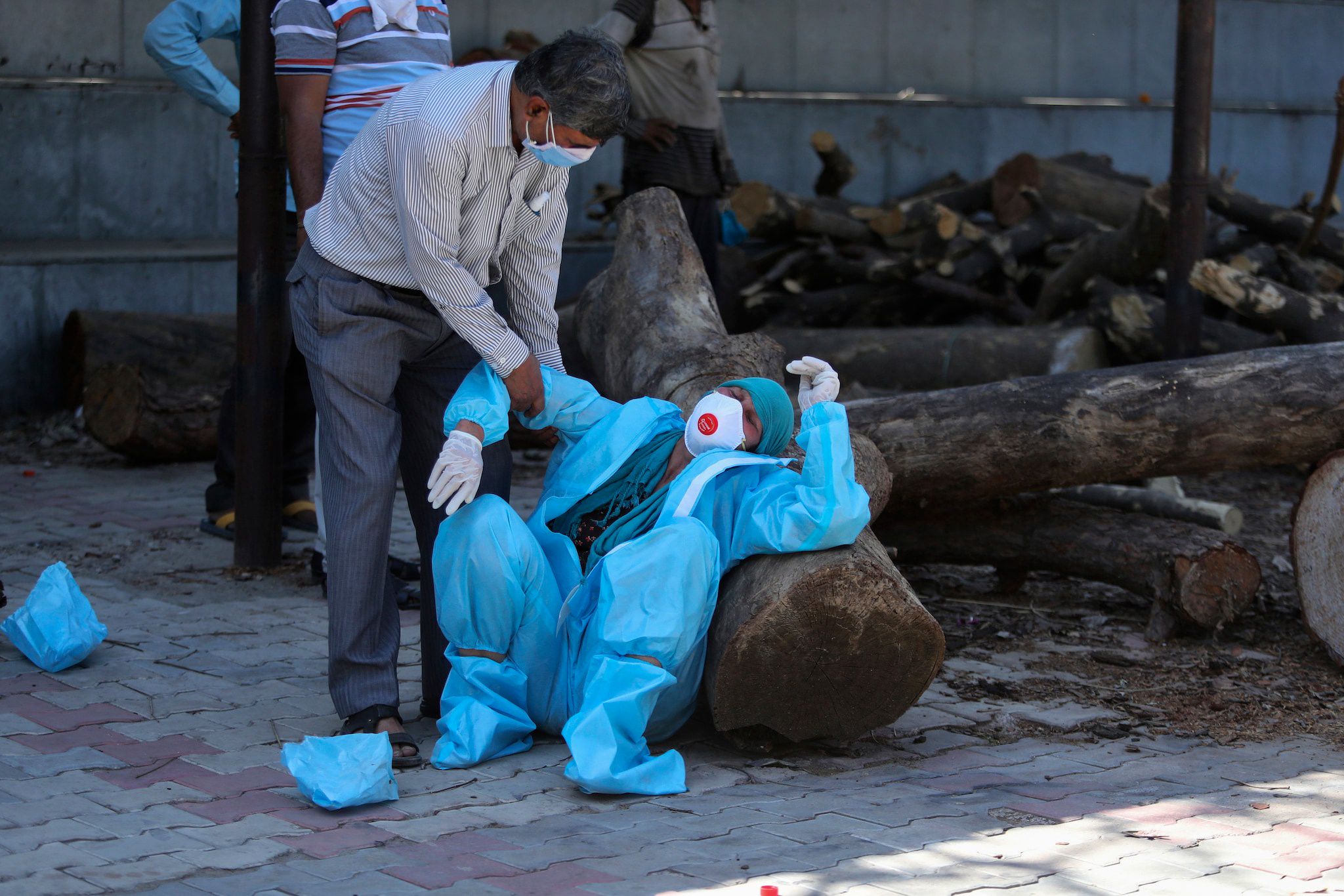 K'taka May See Total Lockdown After May 12 as Bengaluru Positivity Rate Reaches 55%, Active Cases Cross 3L
05th May 2021 08:52 am
News18

With the steep rise in Covid-19 cases despite one week of curfew, the Karnataka govt is contemplating imposing a complete lockdown in the state for two weeks post-May 12.
With many sectors namely manufacturing, construction, and garments factories operational at 50 percent capacity and an unchecked vehicular movement, the two-week curfew from April 27 bore partial results in curbing the virus spread, TOI reported.
The continuing Covid surge is also being attributed to people's recent exodus from Bengaluru to other districts with the onset of the curfew.
The cabinet met on Tuesday to discuss the outcome of the present curfew.