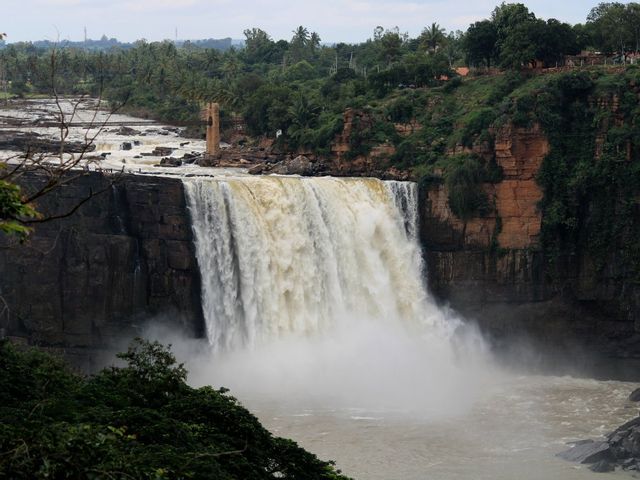 What is the Belgaum Border dispute between Maharashtra and Karnataka?
27th January 2021 05:01 pm
TimesNowNews

Uddhav Thackeray, the Chief Minister of Maharashtra, held a meeting and press conference on Wednesday 27 January 2021 in Mumbai, raising the topic of the demand for inclusion of Marathi majority district Belagavi or Belgaum that lies in Karnataka.
On the occasion, after the publishing ceremony of a book in Marathi on the issue at the hands of NCP chief Sharad Pawar, th CM backed the declaration made by activists from Belgaum and Nipani who say they will fight for the cause even if they are jailed for it.