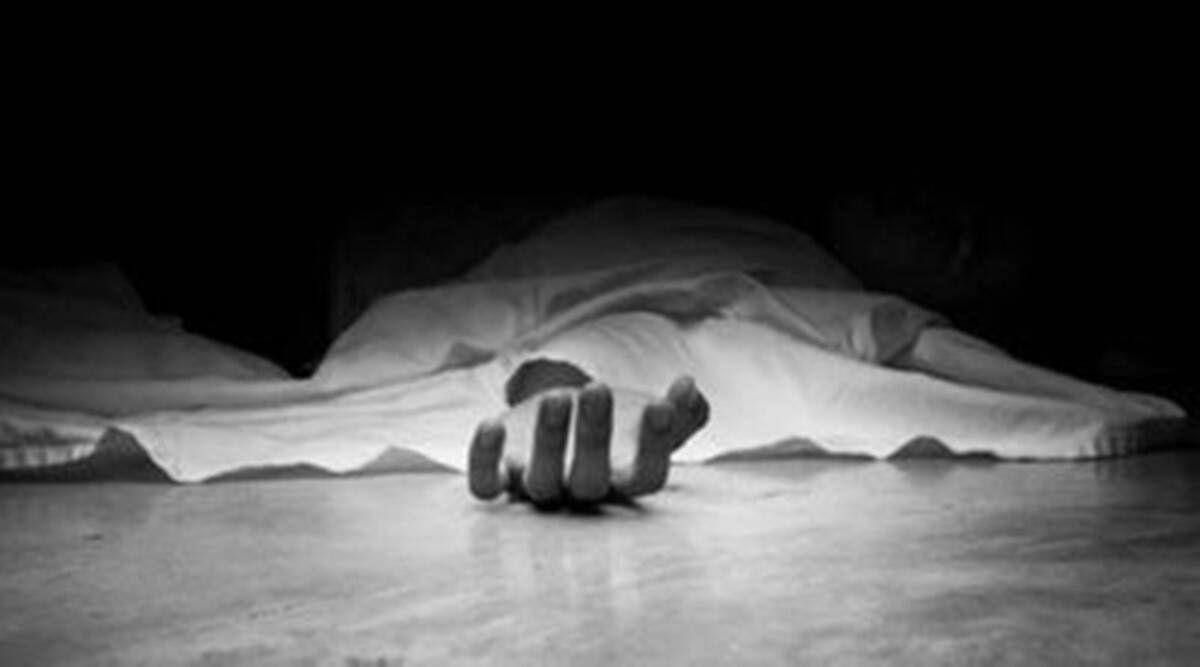 Jagraon: Woman, daughter die by suicide; her bedridden son also dies of illness
18th April 2021 04:13 pm
The Indian Express

Two women -- a mother and her daughter -- allegedly died by suicide, and a male member in their family also died of illness, at village Sodhiwala in Sidhwan Bet of Ludhiana rural.
Police said that Gurpreet Singh (40) was bedridden since some years and his mother Jasbir Kaur (60) and sister Mandeep Kaur (27), were bearing expense of his treatment. However, there was no improvement in his condition. Off late, Gurpreet had slipped into coma.
Police said that in the night of April 11, Jasbir Kaur allegedly mixed some poisonous substance in food and consumed it along with her daughter Mandeep Kaur. Sub-inspector Bikramjit Singh, SHO Sidhwan Bet police station, said that while Jasbir Kaur died some hours after the incident, her daughter Mandeep died at a hospital Friday (April 16). In the meantime, Gurpreet who was at home, also passed away in sleep due to illness on April 13.
'Mandeep in her statement said that on April 11, they had eaten dinner like usual following which she and her mother started having stomach ache and they vomitted. Probably, the mother mixed poison in food and gave it to her daughter also before eating herself.