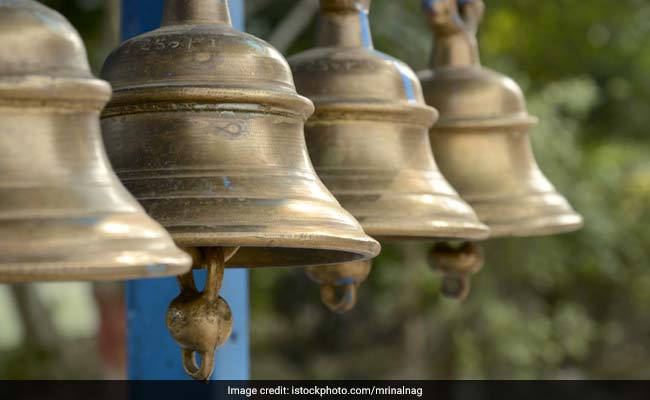 Coronavirus Lockdown: Places Of Worship Open In West Bengal With Precautionary Measures
02nd June 2020 04:09 am
ndtv.com

Only a handful of devotees were seen queuing up outside prominent places of worship in Kolkata and other parts of West Bengal on Monday, even as the Mamata Banerjee government granted permission for restricted entry to the shrines.
Several temples and mosques, however, sought more time to open their gates, as they made safety arrangements to avoid COVID-19 transmission.
Not more than 10 devotees were allowed to line up at a time at the entrance of Thanthania Kalibari in north Kolkata, one of the oldest temples in the city, its spokesperson said.
The priests at the shrine partially opened the gates for the devotees to offer prayers, while flowers and ''prasad'' were handed out to them through gaps in collapsible gates.
"All devotees were made to wash hands and wear masks prior to handing over their offerings to the priests. Shops selling flowers and incense sticks were told to spray disinfectants on the baskets before selling them.