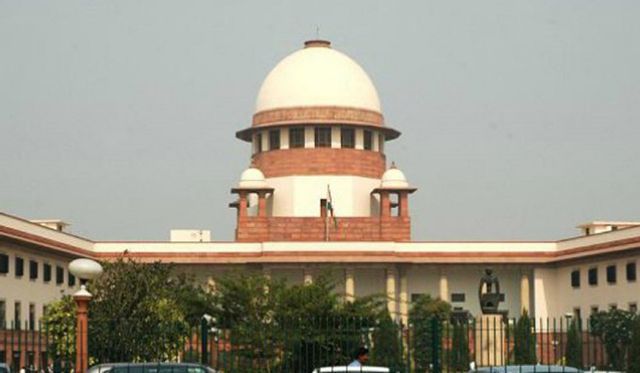 SC to examine validity of 50% quota cap: Why has the landmark 1992 Mandal verdict come under the scanner?
09th March 2021 11:48 am
TimesNowNews

A five-judge Constitution bench made up of Justices Ashok Bhushan, L Nageswara Rao, S Abdul Nazeer, Hemant Gupta and S Ravindra Bhat, on Monday, decided to revisit a nearly 30-year-old verdict delivered in 1992 by a nine-judge bench that capped reservation quotas at 50 per cent.
The five-judge bench saw fit to bring up the issue as it hears petitions on a Maharashtra law providing quotas for Marathas in admissions and jobs in the state. The Constitution Bench has now issued notice to all states to formulate their own stances on the matter.
The historic verdict that is now under the spotlight is that from the Indra Sawhney v Union of India case.