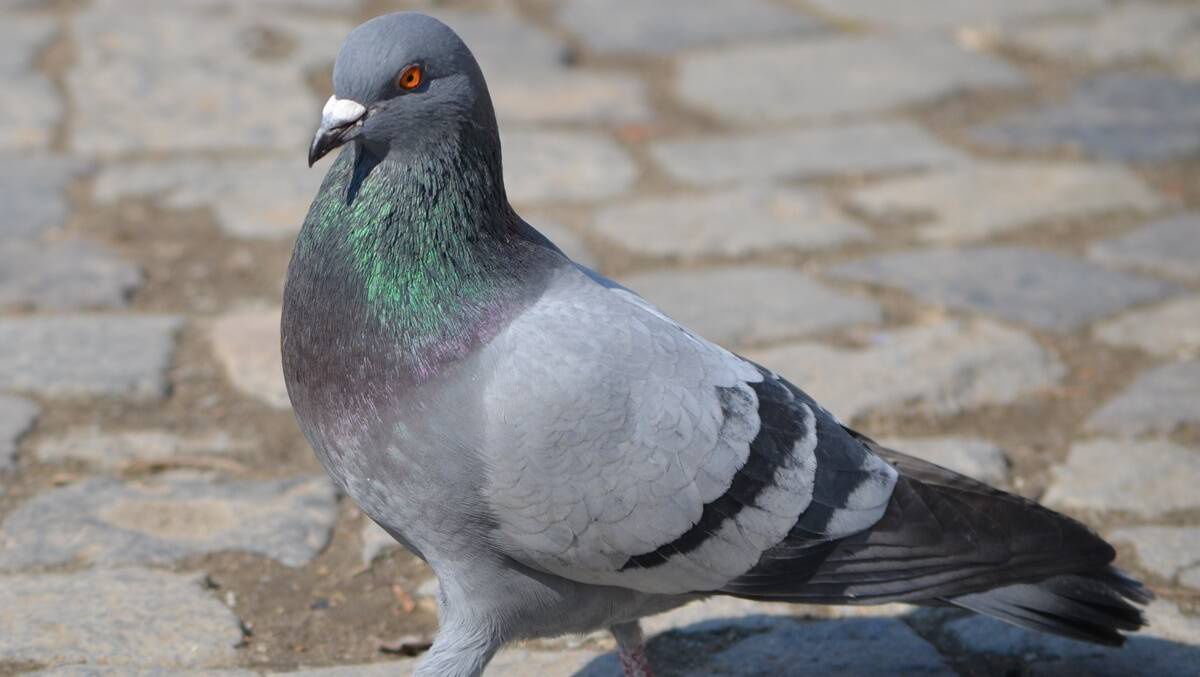 BSF demands FIR against Pakistani pigeon which had paper with 'contact number' attached to its leg
21st April 2021 05:04 pm
The Indian Express

The BSF has sought the registration of an FIR against an intruder from Pakistan that happens to be a pigeon. The Punjab Police are seeking legal opinion on this.
The pigeon perched itself on the shoulder of a Border Security Force jawan at the Rorawala post here last Saturday, apparently after flying across the border, an official said.
A small piece of paper with a 'contact number' was wrapped around its leg, the official said.
The BSF personnel handed over the bird to the police with a demand in writing for taking legal action.
Senior Superintendent of Police Dhruv Dahiya said the BSF demanded registration of an FIR against the pigeon.