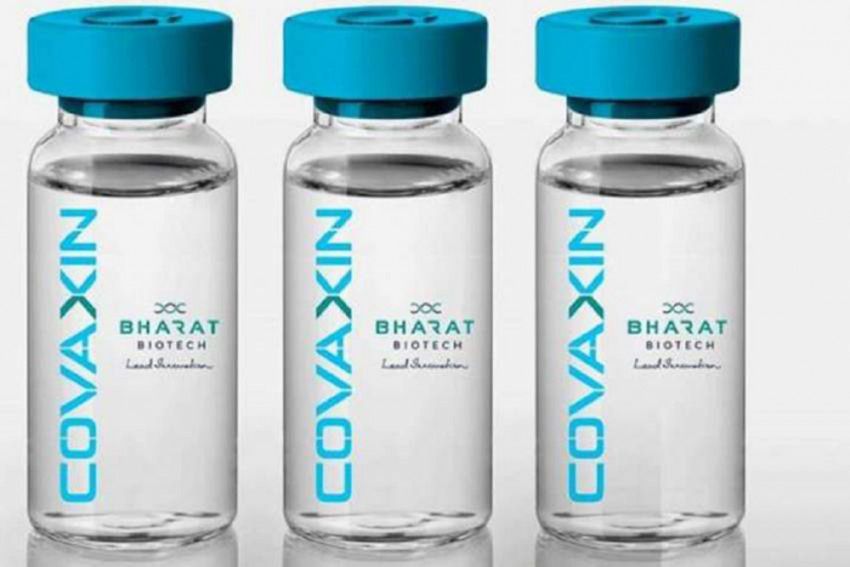 Bharat Biotech's Covaxin Neutralises Multiple Coronavirus Variants: ICMR
21st April 2021 03:26 pm
Outlook

The Indian Council of Medical Research (ICMR) on Wednesday revealed that Bharat Biotech's Covid-19 vaccine, Covaxin, is effective against multiple strains of SARS-CoV-2, including the double mutant strain, that was recently discovered in Maharashtra.
So far, four major strains of coronavirus have been discovered—double mutant strain (B.1.617 variant), UK strain (B.1.1.7 Variant), South African strain (B.1.351 Variant) and the Brazilian strain (P.1 Variant).
"ICMR study shows Covaxin neutralises against multiple variants of SARS-CoV-2 and effectively neutralises the double mutant strain as well," the ICMR tweeted.