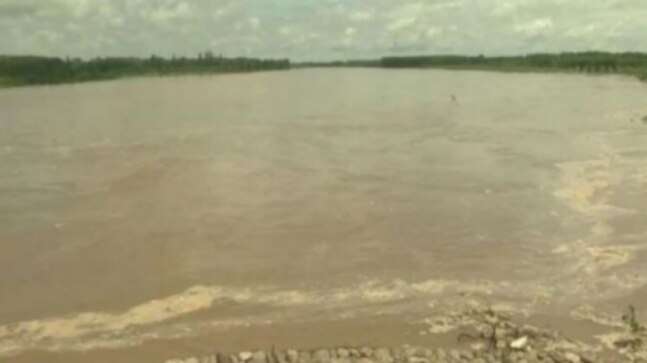 Flood affected villages in Punjab cry for government help
26th August 2019 02:32 am
India Today

Phool Kalan village of Punjab's Roopnagar district has been partially torn through by a torrent of floodwater and mud which hit the village during the recent floods.

The floodwater rose as high as 5 to 6 feet and entered every household in Phool kalan. The water after receding left behind a picture of destruction.

Despite the widespread damage caused to the houses, the residents are busy struggling to put their life back on track.

Punjab, which is popularly called the food bowl of India has been hit hard by the recent floods.

The religious organisations including the Sikh Gurudwaras are leaving no stone unturned to help the people in distress but there is still a limit.