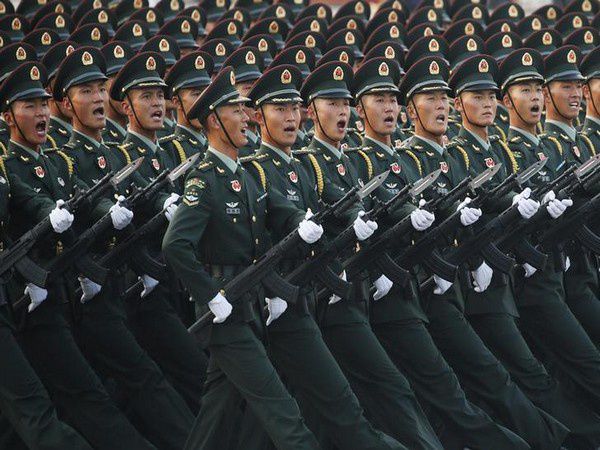 China seeks to usurp with "new concept weapons"
05th May 2021 10:27 am
Lokmat

Methods of waging war developed rapidly in the last century, as machine guns dominated World War I, and aircraft and tanks rose to the fore in World War II. The technology of war continues to evolve, and China is among those at the forefront of seeking new ways to disable, neutralize or kill its perceived enemies.
For a couple of decades the Chinese concept of "Assassin's Mace" weapons was frequently referred to. This comes from the Chinese term shashoujian, a hero from ancient Chinese folklore who overcame more powerful enemies by wielding a club and attacking the enemy suddenly outside the rules.