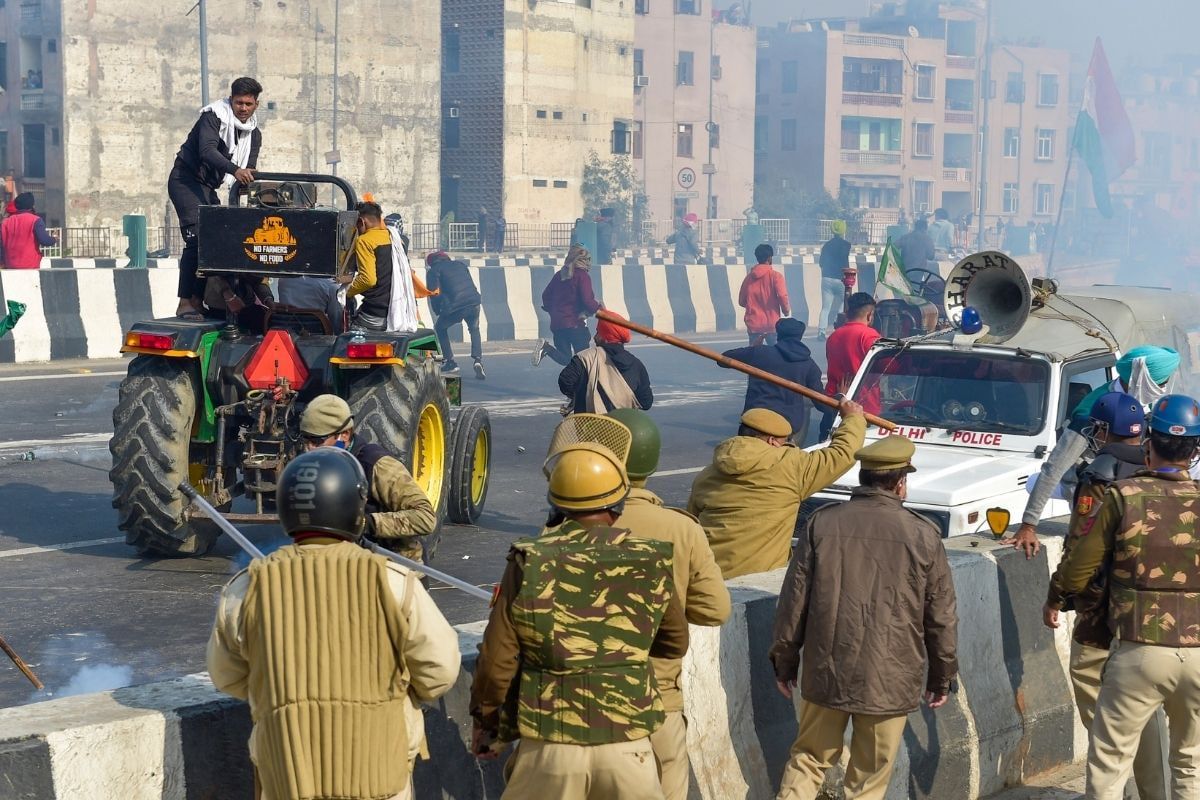 Farmer Who Died at ITO Protest Had Returned from Australia Recently to Celebrate His Wedding
27th January 2021 05:00 pm
News18

He had returned from Australia to his hometown in Uttar Pradesh's Rampur to celebrate his recent wedding. And there was a gathering indeed at his home at Dibdiba village in Bilaspur on Wednesday. But no celebration. Navreet Singh's family and friends were mourning his death a day earlier.
The 27-year-old farmer got crushed underneath the tractor he was driving after it toppled on the road when he tried to break through a police barricade at central Delhi's ITO during a farmers' tractor parade, police have said.
A police officer told PTI Wednesday the body reached Rampur Tuesday night and post-mortem was conducted.