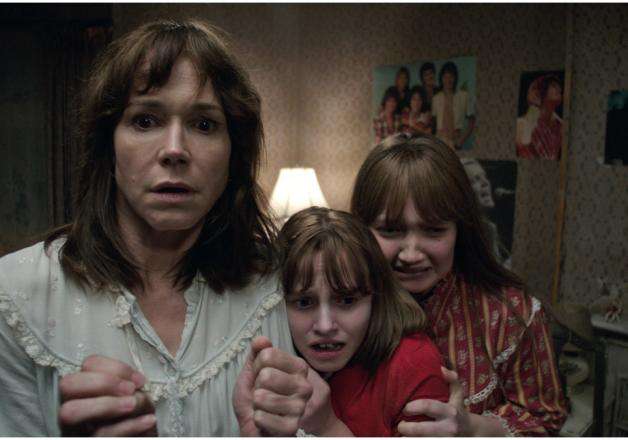 Watching Horror Movies Could Make You Lose Weight, Says a Study!
11th September 2019 03:17 pm
India TV

Every movie buffs' dream just came true! You could sit in your bed with an extra loaded popcorn tub all while watching your favourite horror movie and still not gain any weight. In fact, you may lose some kilos, all while sitting in front of that screen. You ask how?
According to a study conducted by the University of Westminster, watching an eerie movie could help burn calories and you could shed some extra kilos in the process. A scary movie, with a running time of approximately 90 minutes could equal the calorie burn achieved after a 30-minute walking session. Quite a good enough reason to dump that treadmill for a whole new collection of movies or a new Netflix subscription maybe?