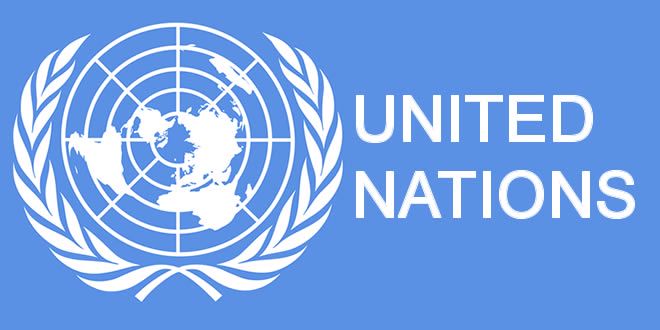 UN fears 200,000 people could flee Ethiopia conflict
22nd November 2020 01:20 am
Shillong Times

United Nations, Nov 21: UN agencies are appealing for funding to aid more than 33,000 people fleeing violence in Ethiopia's Tigray region, fearing more than 200,000 could follow in six months, a spokesman for the world body said.
On Friday, Stephane Dujarric, the spokesman for UN Secretary-General Antonio Guterres, said people are streaming into neighbouring Sudan every day from Ethiopia's conflict-impacted northernmost region, reports Xinhua news agency.
The UN Refugee Agency estimated that up to 200,000 people could take refuge in eastern Sudan in the coming six months if instability in Tigray continues, Dujarric said.