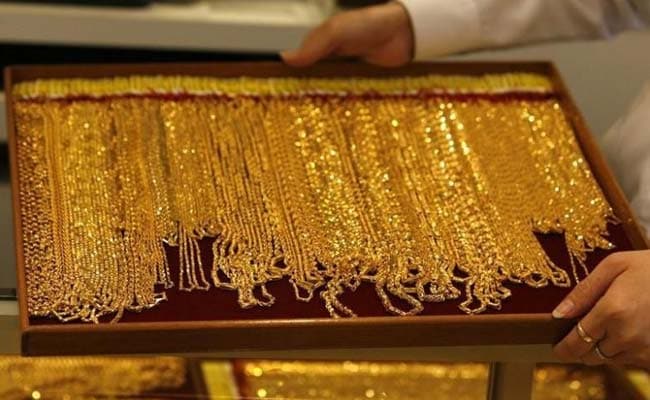 Gold Price Today: Gold Price Spikes As US Joblessness Data Lifts Safe-Haven Demand For Yellow Metal
03rd April 2020 08:27 am
ndtv.com

Gold prices jumped over 1 per cent on Thursday, as record high US jobless claims for a second week in a row intensified fears of economic damage due to the coronavirus and drove investors towards the safe-haven metal.
Spot gold gained 1.3 per cent to $1,610.68 per ounce by 1731 GMT (11:01 pm in India), while US gold futures settled 2.9 per cent higher at $1,637.70.
"The reality of that (jobless claims numbers) setting in along with the equities starting to turn lower, you get some fresh rounds of safe-haven buying in gold," said Bob Haberkorn, senior market strategist at RJO Futures.
The number of Americans filing claims for unemployment benefits last week shot to a record high of 6.65 million, as more jurisdictions enforced stay-at-home measures to curb the coronavirus.
US stock indices fell after an explosive increase in US jobless claims.
"The longer this thing drags out, the worse the situation will be in longer term. Gold is an asset that should do well through all this turbulence, all the money that is being printed to combat the effects of the virus and the interest rates being dropped to zero," Mr Haberkorn said.