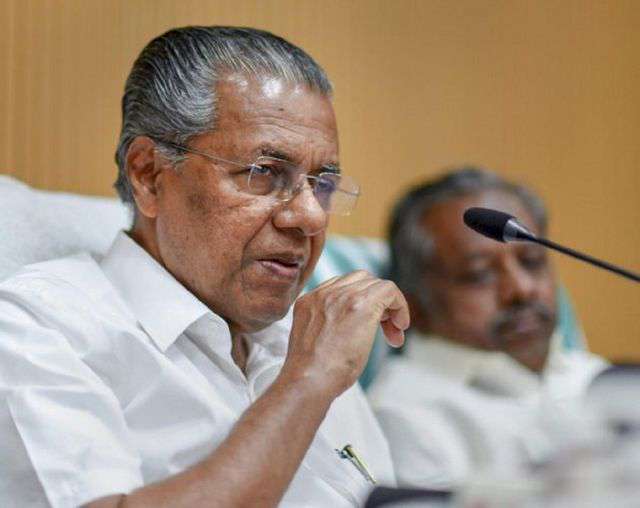 Cash-strapped Kerala hosted 'extravagant' diaspora event with a lunch costing Rs 2000
17th February 2020 08:08 pm
TimesNowNews

Thiruvananthapuram: At a time when the state is having a hand to mouth existence, cash-strapped Kerala has reportedly spent lavishly at a conference held for the diaspora with reports claiming that Rs 83 lakhs were spent just for food and accommodation.
This was the second edition of the event, Loka Kerala Sabha (LKS), a global meet of Keralite diaspora settled outside the state and it was first launched by the Pinarayi Vijayan government in 2018.
State's Finance Minister Thomas Issac and chief minister Vijayan have time and again blamed the Centre for not giving Kerala its due share of taxes and say that one of the reasons for the state's poor financial position is because of that.