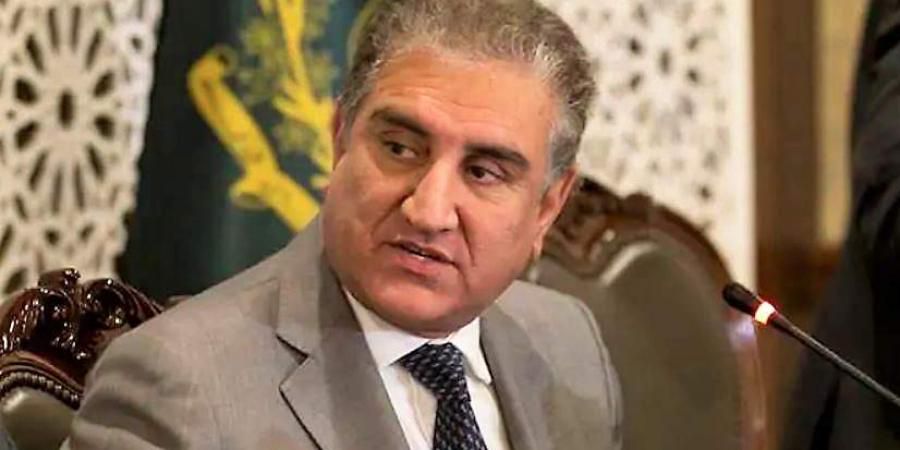 Pakistan Foreign Minister Qureshi discusses Israel-Palestine conflict with US Secretary of State Blinken
17th May 2021 05:26 am
The New Indian Express

By PTI
ISLAMABAD: Pakistan Foreign Minister Shah Mahmood Qureshi spoke with US Secretary of State Antony Blinken on Sunday and discussed various issues including the worsening situation in the Middle East.
The Foreign Office here said in a statement that the two leaders discussed bilateral relations and important regional developments.
Qureshi apprised Secretary Blinken of Pakistani people's "deep concern and anguish on the worsening humanitarian situation" in the Israeli and Palestinian territories and underscored the importance of US role in ensuring necessary steps to help address the "dire situation, restore peace, and facilitate a just solution," it said.