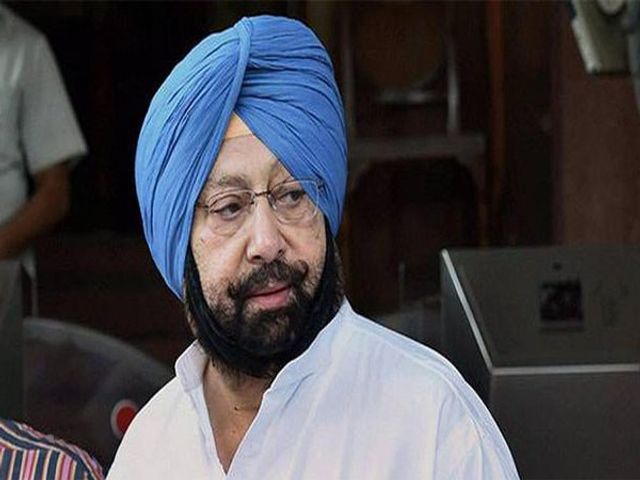 'Desperate case of political compulsion': Amarinder Singh after Akali Dal quits NDA
26th September 2020 11:59 pm
TimesNowNews

Chandigarh: Punjab Chief Minister Amarinder Singh, on Saturday, said that Shiromani Akali Dal's decision to pull out of the National Democratic Alliance (NDA) was nothing more than a "desperate case of political compulsion for the Badals".
Singh said that Badals "were effectively left with no other option after the BJP's public criticism of the SAD over the farm bills."
In a major setback to the BJP, its long-term ally Shiromani Akali Dal (SAD) quit the BJP-led NDA because of the Centre's "stubborn refusal to give statutory legislative guarantees to protect assured marketing of farmers crops on minimum support price (MSP)" and its "continued insensitivity to Punjabi and Sikh issues".