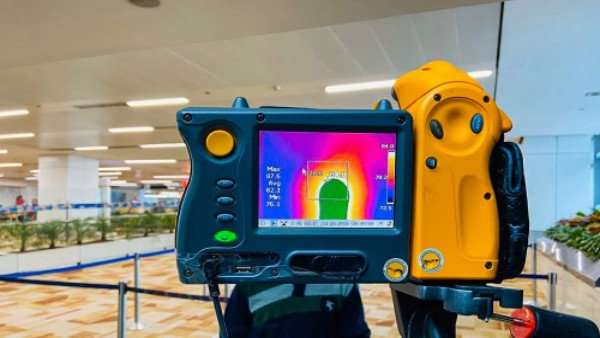 Coronavirus: 14 tested and cleared in UK, most tests underway
24th January 2020 11:33 pm
Oneindia
London, Jan 24: A total of 14 people who were tested in the UK for the deadly coronavirus, which has claimed 26 lives in China, have been cleared after the results come back as negative on Friday.
Soon after attending the government's emergency COBRA meeting on the health crisis, UK Chief Medical Officer Professor Chris Whitty said the risk to the UK public remains "low", but there may well be cases in the country "at some stage" as more tests are underway.
"We have tried and tested measures in place to respond. The UK is well-prepared for these types of incidents, with excellent readiness against infectious diseases," he said.