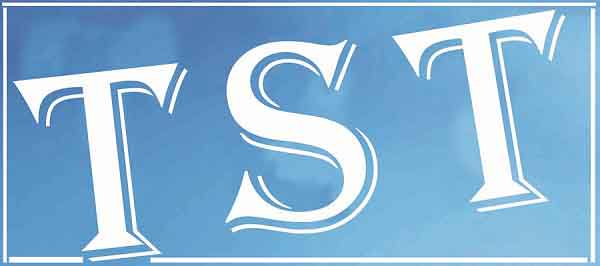 In head-to-head town halls, Biden beats Trump in audience
18th October 2020 02:40 am
Shillong Times

New York: It's not the tally that really matters, but Joe Biden scored something of an upset over President Donald Trump.
In their dueling town halls, the Democratic presidential candidate reached more viewers on ABC than Trump did for NBC News Thursday night.
The Biden town hall reached 14.1 million people on ABC between 8 and 9 p.m. and Trump had 13.5 million combined on NBC, CNBC and MSNBC, the Nielsen company said.
It had been expected that Trump would reach more people simply because it was being seen on three networks. But with a prime-time lineup of liberal opinion hosts on MSNBC, Trump wasn't particularly welcomed by either viewers or network personnel.