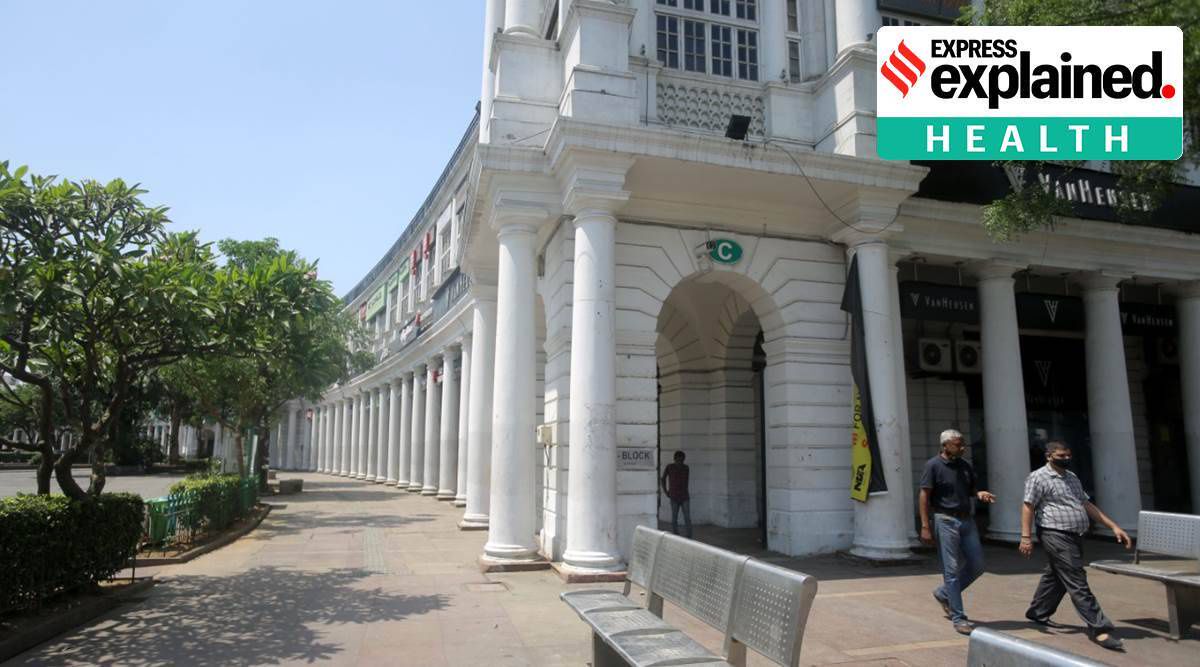 Delhi Lockdown Explained: What are the exemptions, is home delivery allowed?
19th April 2021 02:02 pm
The Indian Express

The alarming rise in Covid-19 cases and fatalities has brought back another round of lockdown in Delhi . The restrictions will come into force at 10 pm tonight and remain till 5 am Monday (April 26).
Under the Delhi lockdown, apart from curbs that were enforced during the recent weekend curfew, private offices, construction work, cinemas and weekly markets will also remain suspended. Schools, colleges, coaching institutes will remain closed as well.
Is this a complete lockdown like last year?