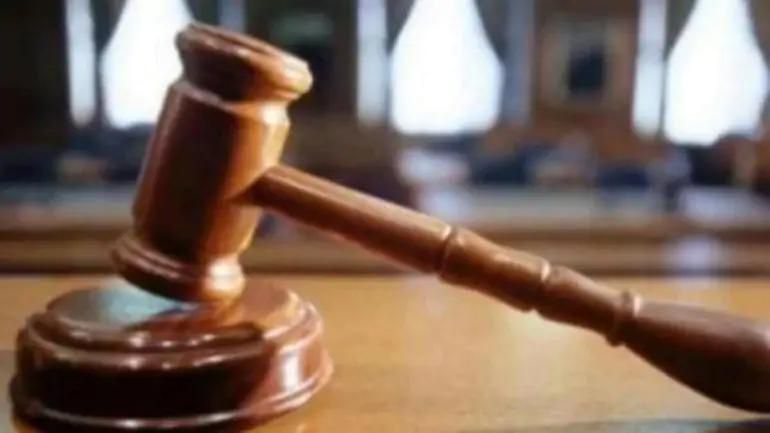 Mumbai court rejects plea of rape accused seeking bail because trail didn't end in time
23rd February 2021 06:56 pm
India Today

A special court in Mumbai rejected bail application of a man accused of raping a minor and stated that he cannot claim bail on the ground that the trial expedited by the Bombay High Court did not conclude within the stipulated time.
Judge HC Shende rejected bail application of accused Rashid Solkar and said the offence registered against him is serious in nature.
Rashid Solkar had filed bail applications earlier as well and they too were rejected.
No new ground for bail
While deciding the present bail application, the court said it feels there is no new ground or cogent reason shown by Solkar to consider his bail application.