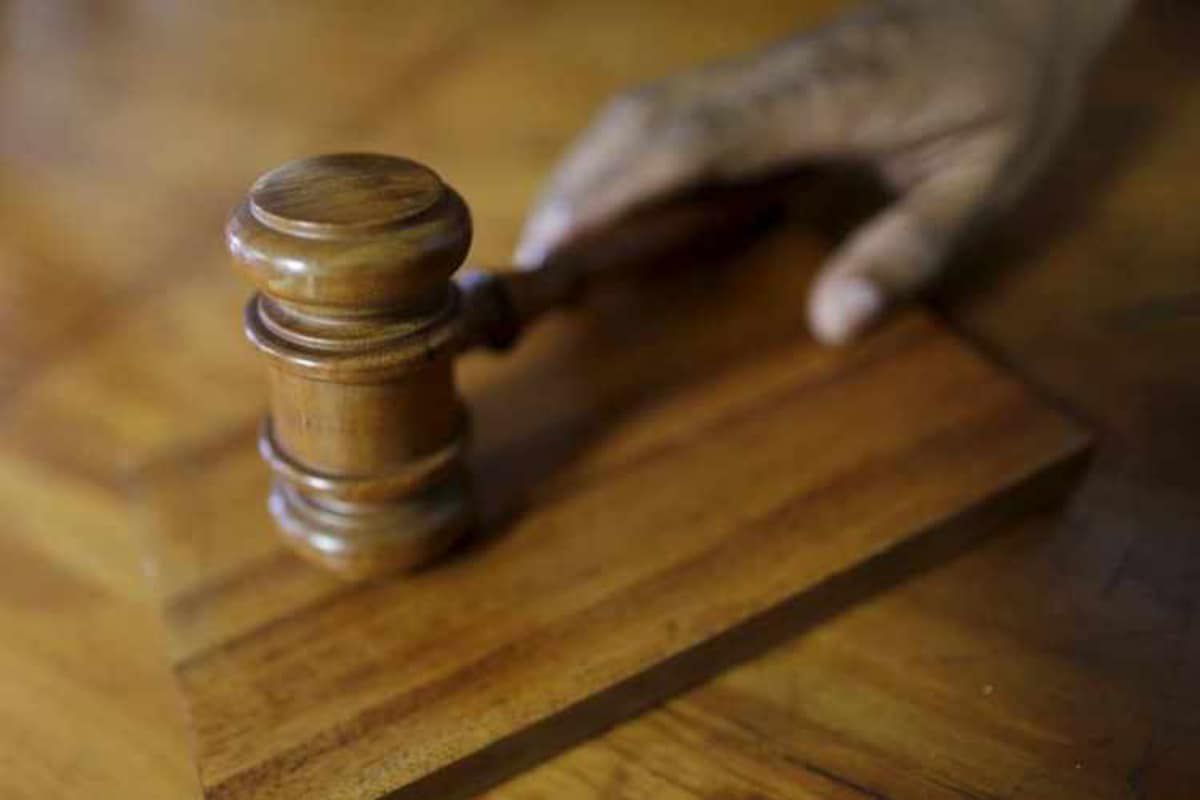 Draft EIA Notification: After Centre's Flip-Flop, Karnataka HC Restrains Govt from Finalising Draft Until Sept 7
05th August 2020 07:38 pm
News18

In an interim relief, the Karnataka High Court on Wednesday directed the central government to not finalise the Draft Environment Impact Assessment (EIA) notification 2020 till September 7. This extends the time allowed to file objections on the contentious notification by 27 days.
Earlier, the Delhi High Court had ordered the Centre to extend the time for views and objections till August 11 and asked it to translate the draft notification in 22 languages mentioned in the Eight Schedule of the Constitution.
The High Court granted interim relief while hearing a plea by Bengaluru-based United Conservation Movement that has sought extension of the time to file objections on the notification till December 31, 2020. The petitioners had also prayed that since the notification was officially published just a day before imposition of the national lockdown, wider public consultations ought to happen, especially after the notification is published in regional languages.