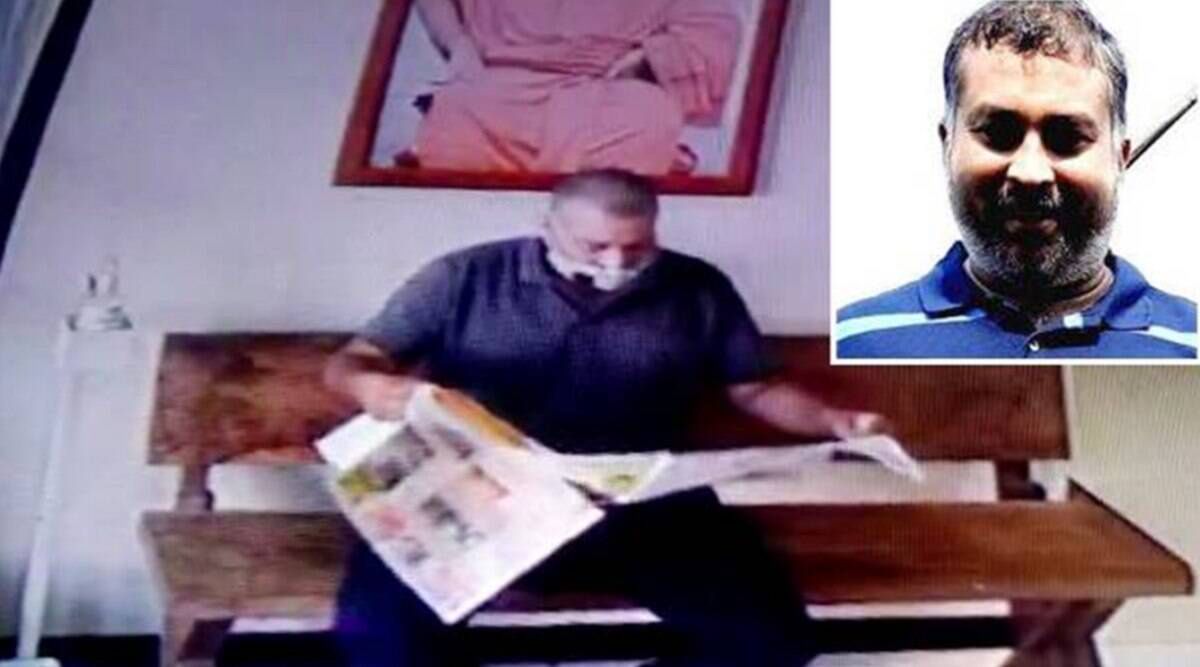 Kerala: Weeks after daughter's body was found, man held for murder
19th April 2021 08:22 pm
The Indian Express

Twenty-eight days after a 13-year-old girl was found dead in a river near Kochi, police on Monday arrested her father, who has been absconding since then, on charges of murder.
Kochi City Police Commissioner C Nagaraju told the media that Sanu Mohan, 40, wanted to end his life due to a financial crisis but did not want to leave his daughter Vaiga, 13, alone after his death. Hence, he first killed the daughter but failed to take his own life before being caught by the police. The probe so far has not revealed the role of another person in the killing, said the commissioner.
Sanu has been missing since the night of March 21, a day before Vaiga's body was fished out from a river near Kochi. He was nabbed by Karnataka Police from Karwar on Sunday and brought to Kochi, where his arrest was recorded on Monday.