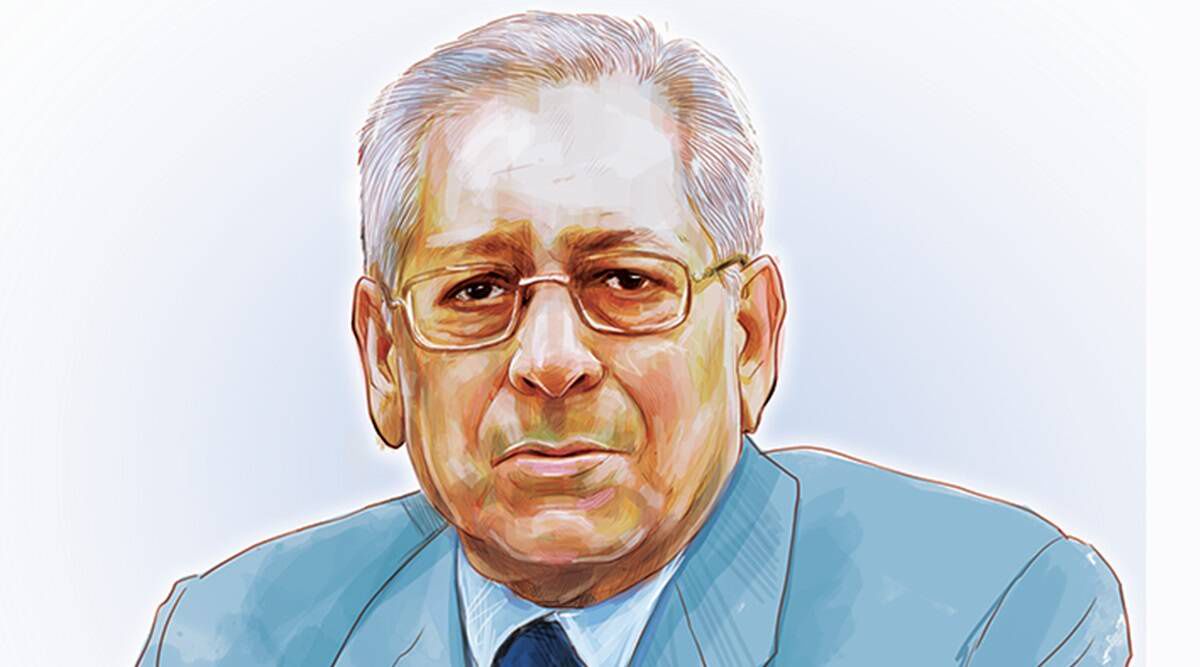 Soli Sorabjee's heart beat for people's rights
05th May 2021 03:27 am
The Indian Express

I am shocked at the sudden death of my very close friend Soli Sorabjee. I had only just recently, in December 2020, visited his home and met him and his wife, and found him in excellent spirits. We discussed with laughter and cheer, our old times together.
I have known Soli since 1975 and we had a common interest in fundamental rights, including the freedom of speech and expression as also the right to life and liberty in its expanded form. We argued the habeas corpus case together during the Emergency in the Supreme Court. I had come from Allahabad and he from Bombay.
During the 1977 elections, I was in Bombay with Jayaprakash Narayan presiding over an election meeting.