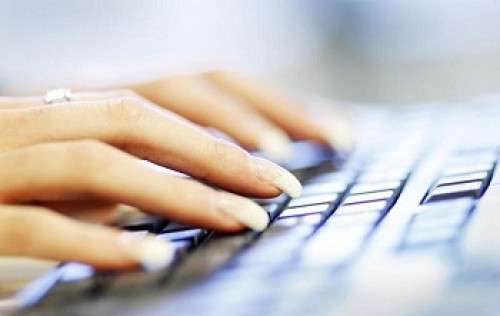 IndiaMART InterMESH posts Q1 net profit of Rs 33.20 cr
31st July 2019 05:04 pm
Investment Guru India

Now Get InvestmentGuruIndia.com news on WhatsApp.
The company reported standalone net profit during the quarter stood at Rs 33.20 crore compared to net loss of Rs 55.40 crore in the previous year quarter. Net revenue of the company rose substantially by 29.42 per cent at Rs 144.30 crore in April-June quarter of this fiscal as against Rs 111.50 crore in the corresponding period last year. During April-June quarter, operating expenses dropped by 34.76 per cent to Rs 106.80 crore from Rs 163.70 crore in year ago period.
Other Income grew by 240.48 per cent at Rs 14.30 crore versus (Jun'18 Rs 4.20 crore). Operating Profit surged by 171.84 per cent to Rs 37.50 crore as against Rs -52.20 crore in the year ago period, while Operating Profit Margin (OPM) contracted year-on-year to 155.51 per cent in June quarter. Interest grew by 0.00 per cent y-o-y to Rs 0.40 crore, while Taxation increased by 105.97 per cent at Rs 13.80 crore (Jun'18 Rs 6.70 crore).