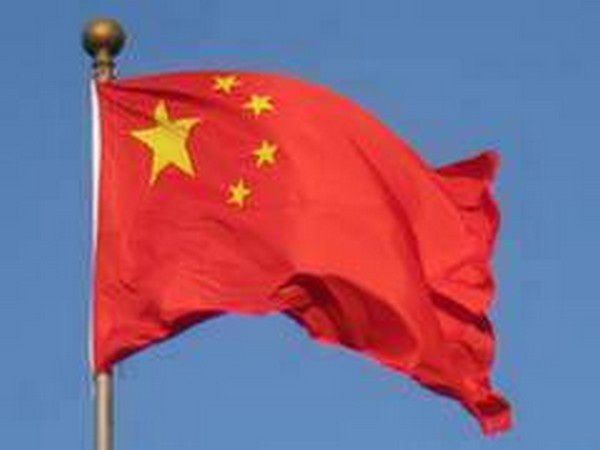 China's continues to boost leverage over vulnerable countries as part of its debt-trap diplomacy
04th May 2021 05:42 pm
Lokmat

China is boosting its leverage over financially vulnerable countries and ensnaring some in sovereignty-eroding debt traps by extending loans with strings attached.
The latest to fall prey to China's debt-trap diplomacy is Laos, which recently signed a 25-year concession agreement allowing a majority Chinese-owned company to control its national power grid, including electricity exports to neighbouring countries, writes author Brahma Chellaney for The Hill.
This shows that Beijing continues to weaponise debt as part of its strategy to expand its economic, political and military presence abroad, even as countries reel from the devastating impact of the COVID-19 pandemic.