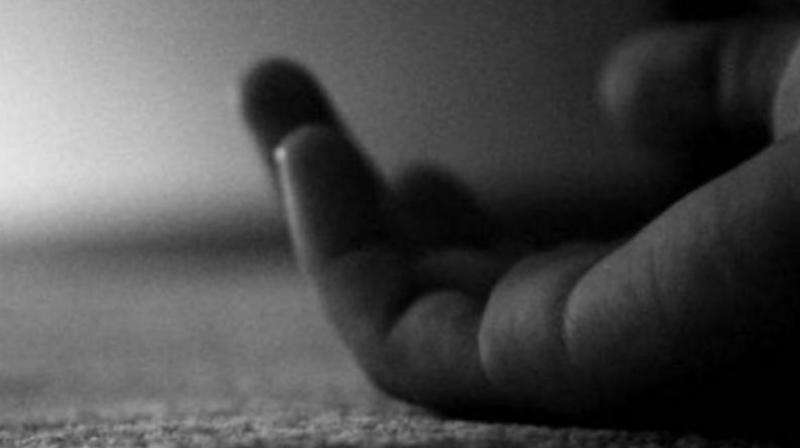 Chennai: Lanson joint MD Reeta Lankalingham found dead, possible suicide
12th September 2019 09:02 pm
Deccan Chronicle

Chennai: Businesswoman Reeta Lankalingham who was the joint managing director of Lanson group, was found dead at her residence in Nungabakkeam in Chennai, HT reported.
She was 50 and is survived by her husband, M Lankalingham, the chairman and managing director of Lanson group- a car dealer for Toyota automobiles in Chennai.
The Chennai city police in a media statement said, S Yesupadam, a supervisor working along with four maids in the Lankalingham's bungalow broke upon the door when Reeta didn't open the door till 9 AM.
When he opened the door, he found Reeta's lifeless body hanging from the ceiling fan.