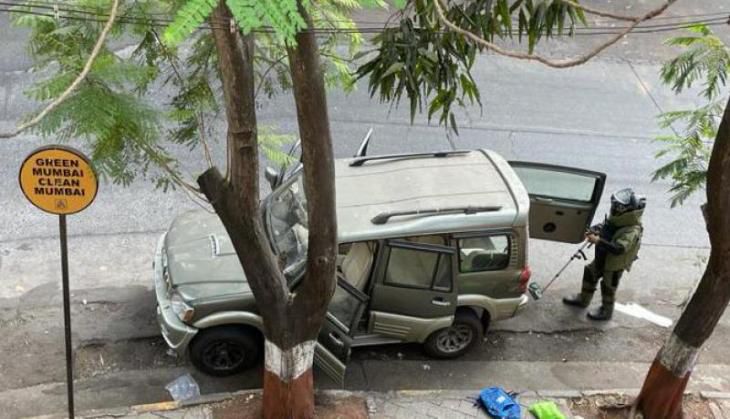 'Threat letter' found in car carrying explosives near Mukesh Ambani's residence
26th February 2021 10:45 am
Catch News
'Threat letter' found in car carrying explosives near Mukesh Ambani's residence
A 'threat letter' was found in the car along with explosive materials from the car found near the residence of industrialist Mukesh Ambani's residence on Thursday, said a source in Mumbai Police of Friday.
According to the source, the handwritten letter in 'broken English' was addressed to Mukesh Ambani and his wife Neeta Ambani.
"A letter was also found in the car with the explosives near Antilia. The handwritten letter was in broken English with grammatical mistakes and was addressed to Mukesh and Neeta Ambani.