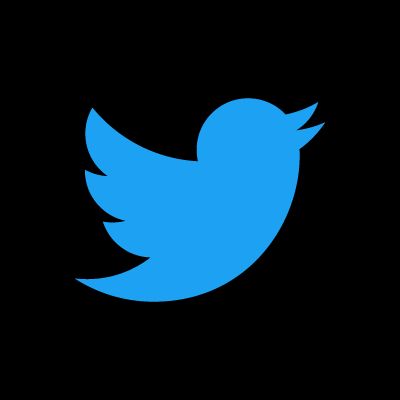 Twitter locks account of Chinese Embassy in US over Uyghur tweet
22nd January 2021 01:54 am
Shillong Times

New Delhi, Jan 21 (IANS) Twitter has locked the official account of China's Embassy in the US over a controversial post that referred to Muslim Uyghur women as "baby-making machines" prior to government intervention.
The tweet was originally shared on January 7. The micro-blogging platform removed the tweet, with a notification that it is no longer available.
Now, the account has also been permanently locked, according to several media reports.
"We have taken action on this Tweet for violating our policy against dehumanisation," Twitter had said in an earlier statement.