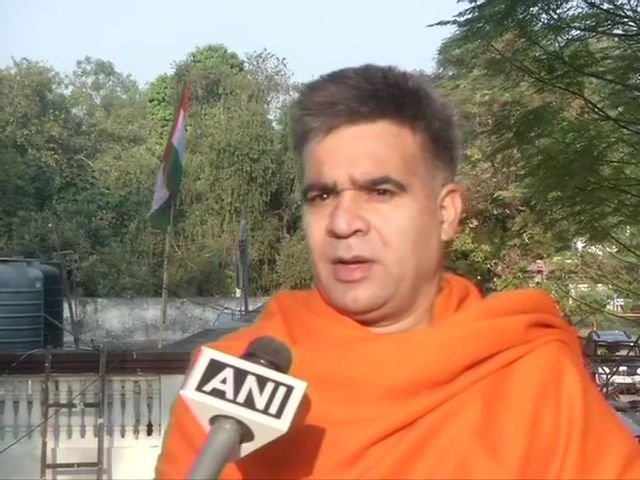 Pakistanis will pay heavy price, each one of them will be neutralised: J&K BJP chief condemns Kulgam killings
30th October 2020 09:37 am
TimesNowNews

Kulgam: A day after terrorists shot dead three Bharatiya Janata Party workers in Jammu and Kashmir's Kulgam, the party chief of the Union Territory blasted the Pakistan-sponsored attackers and claimed that they will "pay a heavy price" for what they have done.
"They were brave workers of BJP. They attained martyrdom for Bharat Mata and their sacrifice won't go in vain. Coward Pakistanis will have to pay heavy price for their sins.each one of them will be neutralised," J&K BJP chief Ravinder Raina said, news agency ANI reported.
The three deceased BJP workers were identified as Fida Hussain Yatoo, Umer Rashid Beigh and Umer Ramzan Hajam.