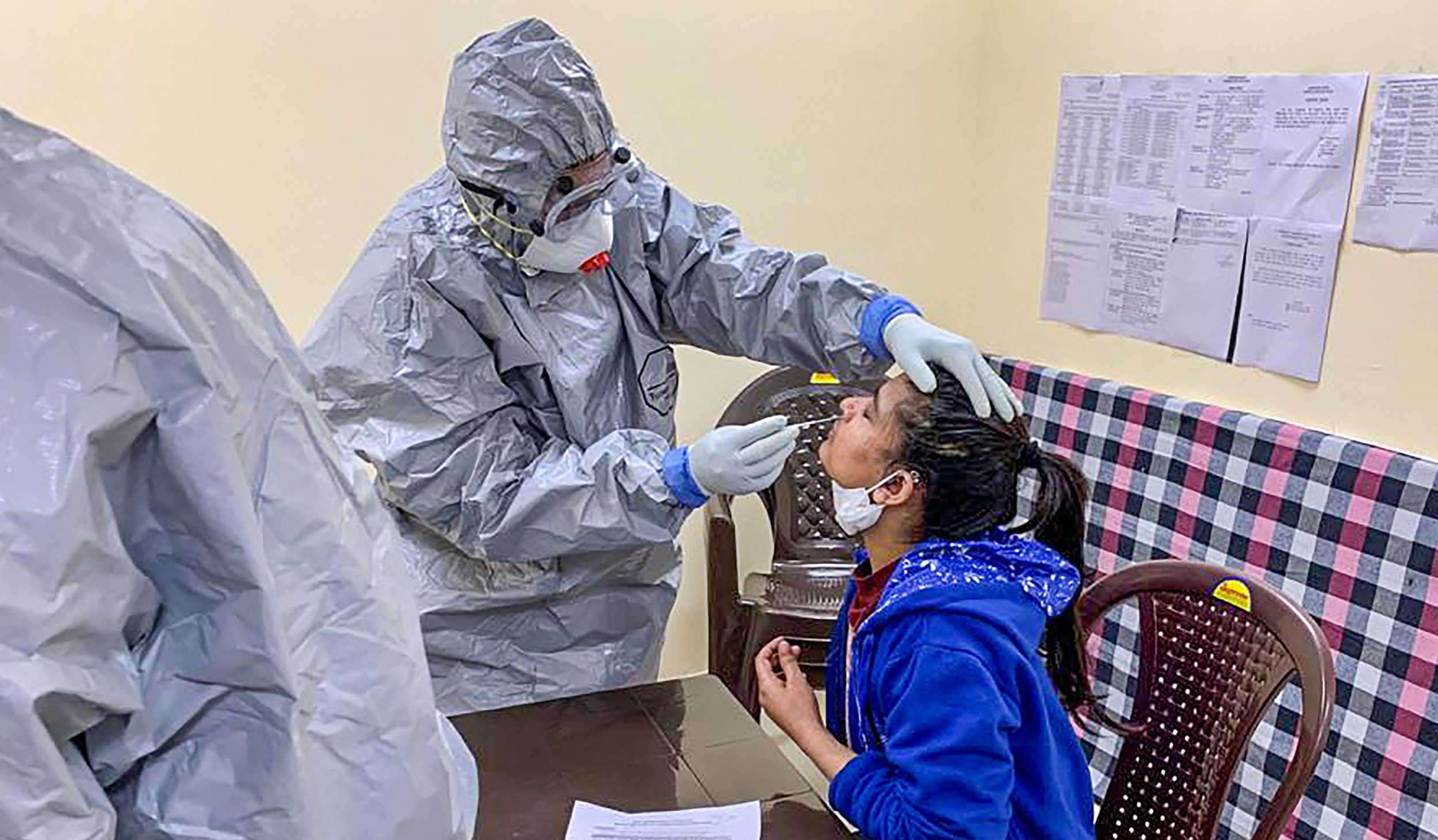 Virus backlash stings science
17th February 2020 03:15 am
The Telegraph

A stillborn research paper from scientists with IIT Delhi has been partly accused of helping fuel conspiracy theories about the novel coronavirus, but one of its authors and an independent scientist have pointed out that science cannot be blamed for what transpires on social media.
The content of the paper by the nine-member team of scientists at the IIT was interpreted to generate an impression that the virus was a laboratory creation. The paper drew strong reactions from scientists from around the world, some of them asserting that the claim lacked "scientific merit".
The IIT Delhi scientists had posted their intended paper on bioRxiv before any peer-review.