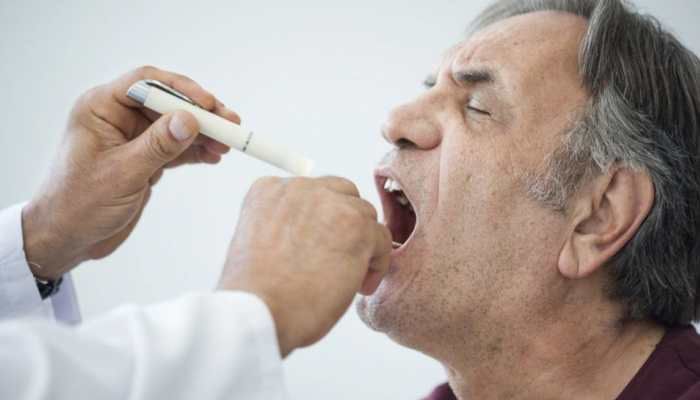 Private labs halt services in Delhi amid COVID-19 spike over delay in giving out RT-PCR results
21st April 2021 07:49 am
Zee News

New Delhi: Amid rapidly increasing COVID-19 cases, the testing labs have been receiving numerous requests for RT-PCR and antigen tests over the last couple of weeks.
Majority of private labs in the national capital were forced to stop collecting swab samples even from testing centres for at least two days after the overwhelming increase.
According to the health department notification on Tuesday (April 20), Delhi conducted 86,526 tests. Despite having sufficient infrastructure and equipped with machines and testing kits, many labs are closing themselves for three to four days citing overburden and shortage in manpower.