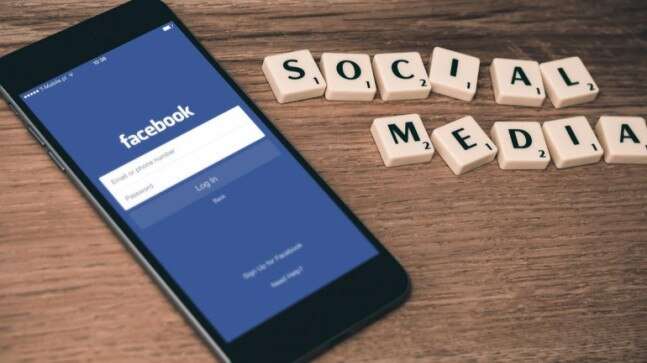 How to delete your Facebook page: A complete guide
09th October 2019 06:23 pm
India Today

Are you among those group of people who don't need their Facebook page anymore and wondering how to delete it? Then you are at the right place because here in this article you will learn how to delete your Facebook page permanently.
Here are the steps you need to learn to remove a Facebook page. But before you delete a page, make sure that you are an admin of that page.
Step 1: Log into your Facebook account.
Step 2: Go to your 'Facebook page'.
Step 3: Click 'Settings' at the top of your page.
Step 4: From General, click 'Remove Page.