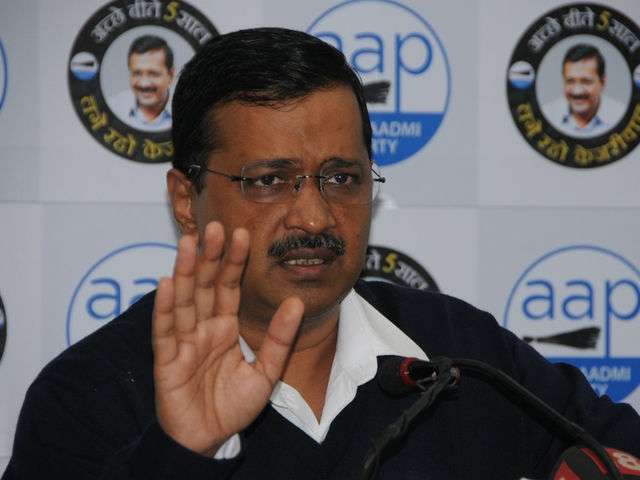 59 new COVID-19 cases in Delhi in last 24 hours, tally at 435, says Chief Minister Arvind Kejriwal
04th April 2020 06:50 pm
TimesNowNews

New Delhi: Chief Minister Arvind Kejriwal on Saturday said that 59 new cases of coronavirus have been confirmed in Delhi in the last 24 hours, taking the total number of positive cases in the national capital to 435.
"In Delhi, there are only 40 COVID-19 positive cases out of 435. That happened because of contact between people. Other cases are due to foreign travel and Nizamuddin Markaz. This is something that makes me believe coronavirus is not spreading here. It is under control," Kejriwal said at a press conference here.
Speaking on the number of deaths due to coronavirus, he said, "There have been a total of six deaths, of which five people were those who were already suffering from a disease like liver, sugar, breathing and heart problems."
"Of the six people who died -- three were those who had attended the Markaz event.