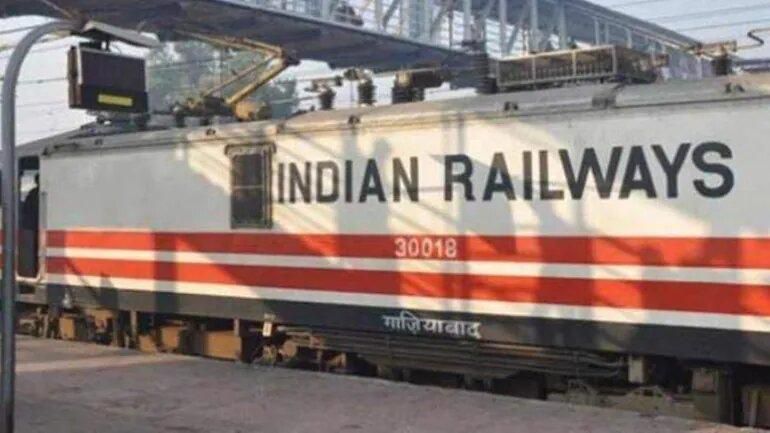 Trains will continue to run amid Covid surge: Govt sources
19th April 2021 11:27 pm
India Today

As Covid-19 cases across India rise rapidly, sources in the Union Ministry of Railways have clarified that passenger trains will continue to run normally.
There is no reason for anyone to panic or speculate, the Ministry said on Twitter. People can book their tickets and travel to their destinations comfortably and safely.
Social distancing norms will be followed. The Ministry of Railways has requested citizens to come to the railway stations only if they have confirmed/Reservation Against Cancellation (RAC) tickets.